The Blog
♥
Sharing the activity, hope, and fun created at the Food Hub and beyond.
Enjoy the Latest from the Hub!
Keep checking back!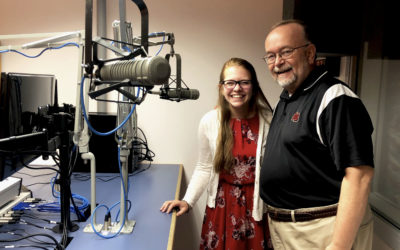 The Lancaster County Food Hub was recently featured on By the Way, with Fun 101.3 FM. Hosted by Tom Richards, the radio show features individuals and organizations in the Lancaster community who are influencing and helping others. Gail Rittenhouse, Executive Director...
read more