The Blog
♥
Sharing the activity, hope, and fun created at the Food Hub and beyond.
Enjoy the Latest from the Hub!
Keep checking back!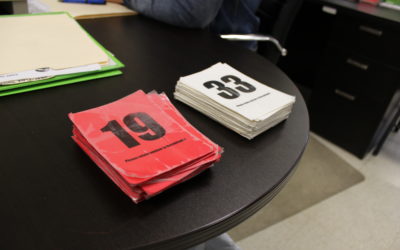 Whether you're coming in for service, or you're a volunteer joining us to serve, your experience at the Food Hub matters. We want you to feel valued, loved and appreciated when you come through the doors of the Lancaster Food Hub, no matter who you are. - When you...
read more