The Blog
♥
Sharing the activity, hope, and fun created at the Food Hub and beyond.
Enjoy the Latest from the Hub!
Keep checking back!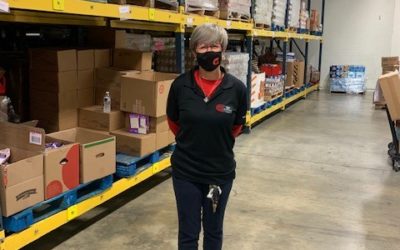 Maria Diaz came as an energetic volunteer from Giant Foods on Columbia Avenue because she wanted to give back, specifically to the Lancaster County Food Hub. Her journey to recovery started in 1995 when she went to the South Street Clinic because of her broken hand....
read more