The Blog
♥
Sharing the activity, hope, and fun created at the Food Hub and beyond.
Enjoy the Latest from the Hub!
Keep checking back!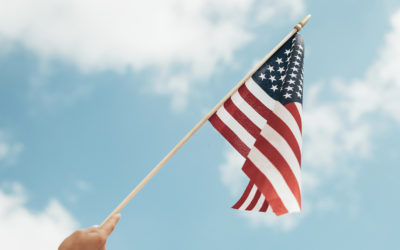 "She is wearing an American flag shirt today, and she has a story to share," exclaimed one of our Food Hub team members. And Linda does have quite a story to share. She has been coming to the Lancaster County Food Hub for over 4 years.   Linda shared, "I am an...
read more