Little rays of sunshine
2022 was a year of big ups and giant downs and little ups and slow declines. It was capped off beautifully with a super-challenging, soul-filling, community-wide response when an expanded emergency shelter – organized and developed in just 48 hours — was popped up right here at 812 N. Queen Street during the frigid days of Christmas.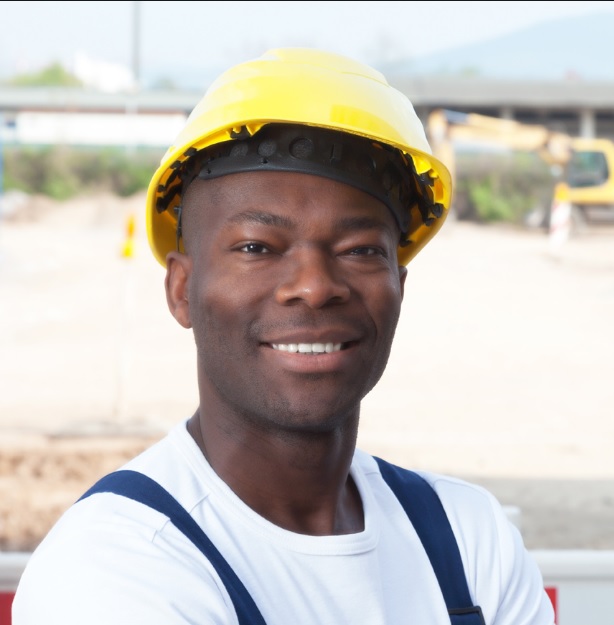 January was a month of reflection and hopefulness, as Januarys tend to be. We kept watching for precious moments of rest, restoration, and even renewal. Restoration and renewal just haven't been able to break through days that are proving even harder and more intense at times than weathering a pandemic.
It's really hard to write when I can't find a ray of sunshine to share amid the hard stuff. Homelessness in the city is a true crisis, and our low-barrier emergency shelter, the only one of its kind in the area, is overflowing. Food benefits (SNAP) have been cut suddenly, and the partnering social security benefit increase will help less than half of our food insecure neighbors. Food and clothing are scarce everywhere, and donations are way down in a time when demand for them has increased 65% in six short months. As of March 1, that demand will again rise rapidly, and we are deeply concerned about supply meeting demand.
Now, what about that little ray of sunshine? Today, this face blazed through the clouds and brought with it that renewal and inspiration we've been watching for.
Devin spent more than a year in shelter with us. He was a kind, respectful client even when taken to bouts of deep depression. He truly believed that he deserved nothing better in life. He had been aimless and in and out of homelessness for some time. He'd get up on his feet for a bit, lose momentum, sometimes fall into the wrong crowd, and find himself disconnected again.
Our work with unsheltered neighbors is rooted in building trust and relationship. After many weeks, one small step at a time, a relationship began to blossom with Devin and our outreach team. He took a positive step by simply accepting help to replace all his government documents so that he could be employed. He accepted our prodding and support to find a job. And somehow, he felt the warmth of hope, and then, confidence.
Last summer, he was ready to take a leap. He needed change, to take action, and grabbed at an opportunity to start again in Florida. There, he immediately found work and spent a little more time in shelter while he found his footing. We didn't hear much from Devin for a few months and could do little more than hope for the best.
Yesterday, though, Devin sent this beautiful selfie and wrote to share proudly that he's held his job all these months and has stable housing with a friend.
"My whole state of being has changed for the better. I'm going to the gym, managing stress better, and I don't miss work," he wrote.
If that wasn't enough, he wanted to check in on Doug, his favorite Food Hub outreach partner. Devin's greatest fear is that somehow, someway, he'll mess up again and will let Doug down. Doug's simple reply was, "We're proud of you. Don't give up. Stay in contact so we know how you are. We're here."
An open door. Some trust. A relationship. A baby step. A friend to trust in. A giant step or even a leap. And this time, just maybe a little faith that he's worth it.
Basking in the little rays,
Paige
Paige McFarling
Executive Director