Clothing
♥
Lancaster County Food Hub Clothing Services & Donations
Food Hub Clothing Bank
Sharing clothes and dignity.
Whether it's you who is looking for clothes for your life, your career, an interview or your whole family, we can help you find the clothes you need.
Come Shop for Clothing FREE
Do you need clothing for you and your family? 
We can help! Come to our clothing bank to receive what you need.
The Clothing Bank is open Mondays, Tuesdays, Thursdays and Fridays from 9:30am to 11:45am and serves the first 30 people during those times.
Please bring your photo ID each time you come.
If this will be your first time visiting the Food Hub's clothing bank, please read additional details below.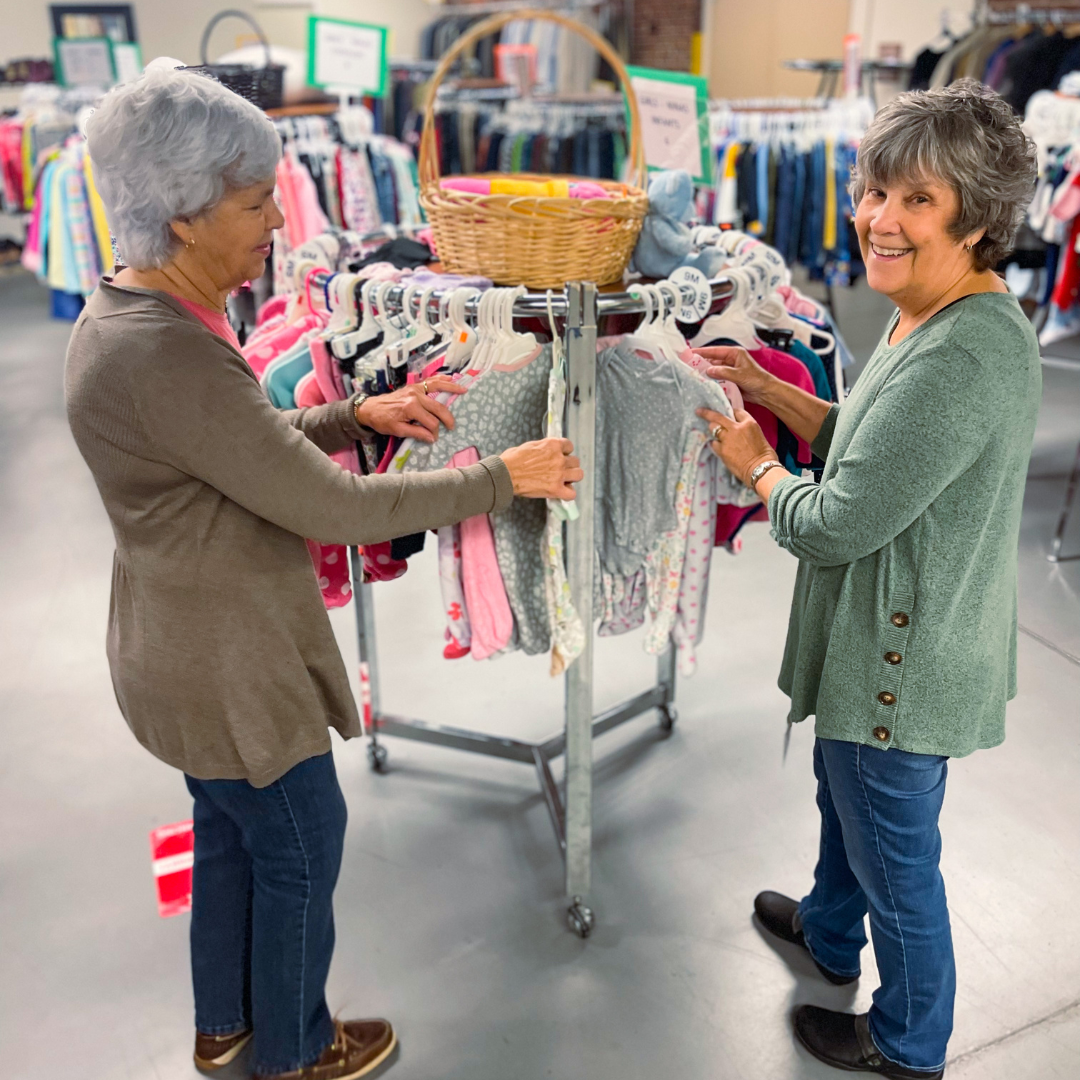 Do I need to bring anything the first time I come for clothing? 
Yes. You need to bring a photo ID for yourself.
If you are also coming for clothing for your children, you will need to bring medical card or birth certificate for each of your children.
After your first visit, the only documentation needed is a photo ID for you as the head of household.
What can I get each time I come to the Clothing Bank?
You can get items that you need for yourself and the members of your household.
Clothing racks are clearly marked with the maximum amount of items you can select from each.
You will have 15 minutes to shop.
Volunteers are available and happy to assist you with any questions!
How often can I come for Clothing?
Every 60 days you can come for new clothing!
Still have questions? 
We'd love to help. Call 717-291-2261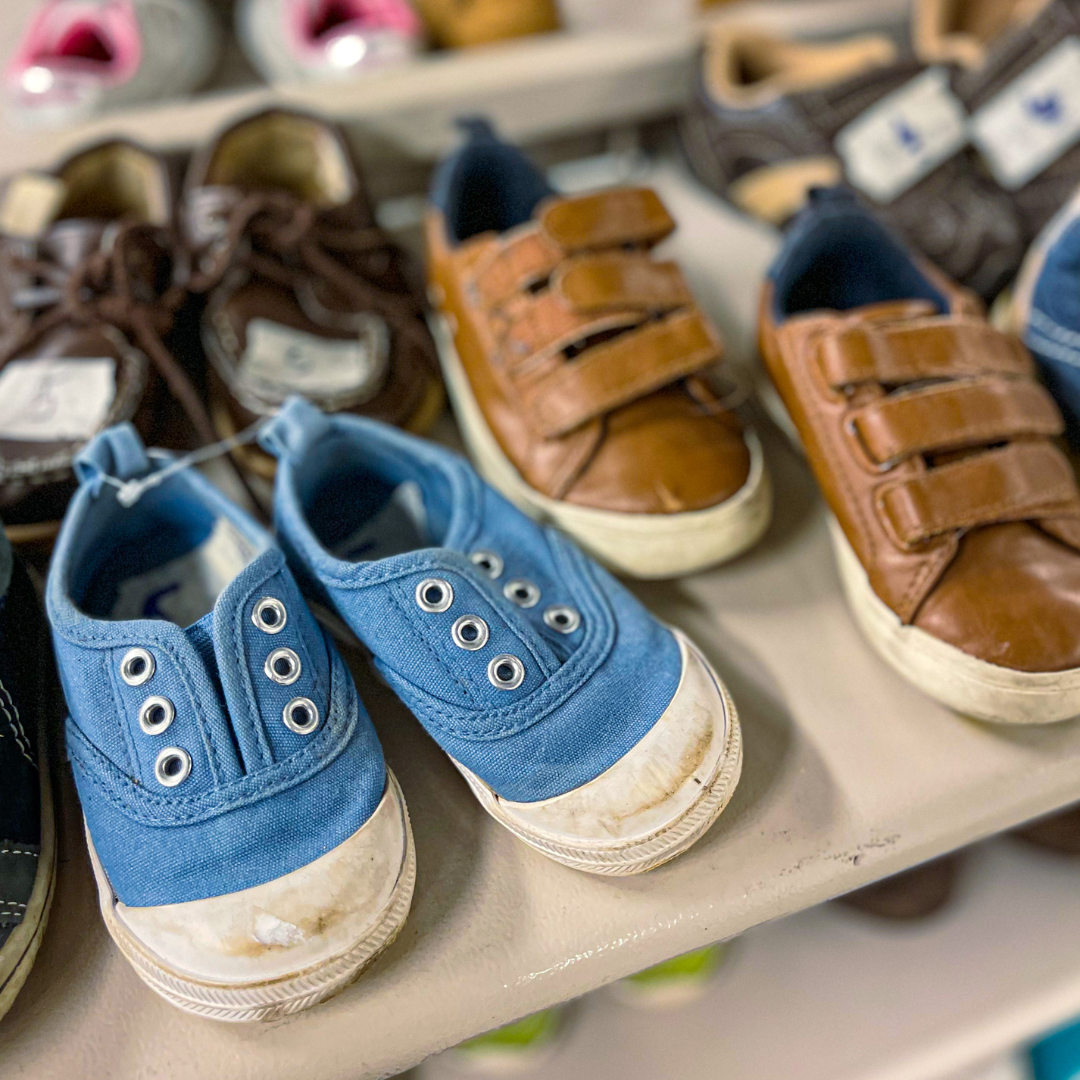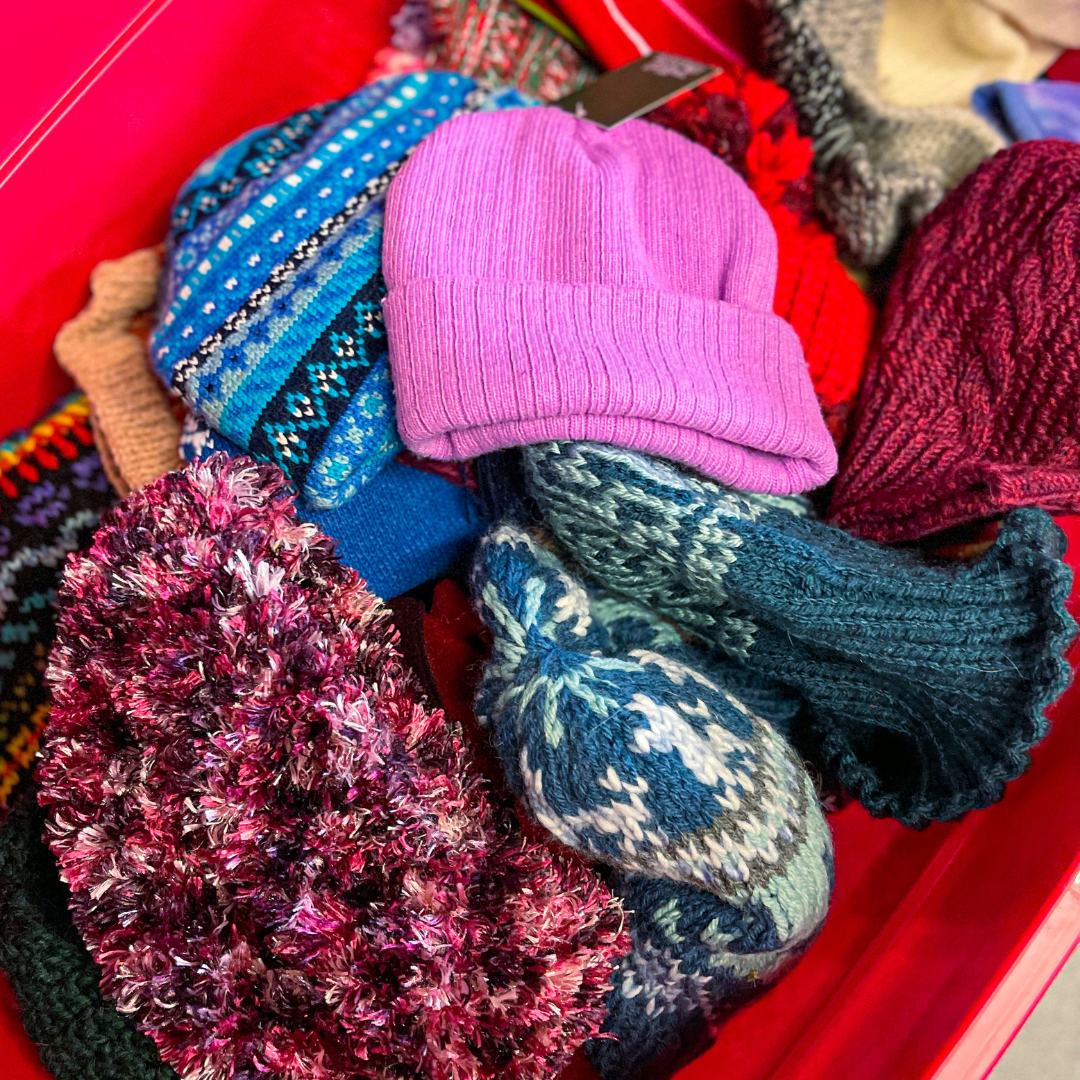 Providing You & Your Family Clothing
So You Can Thrive!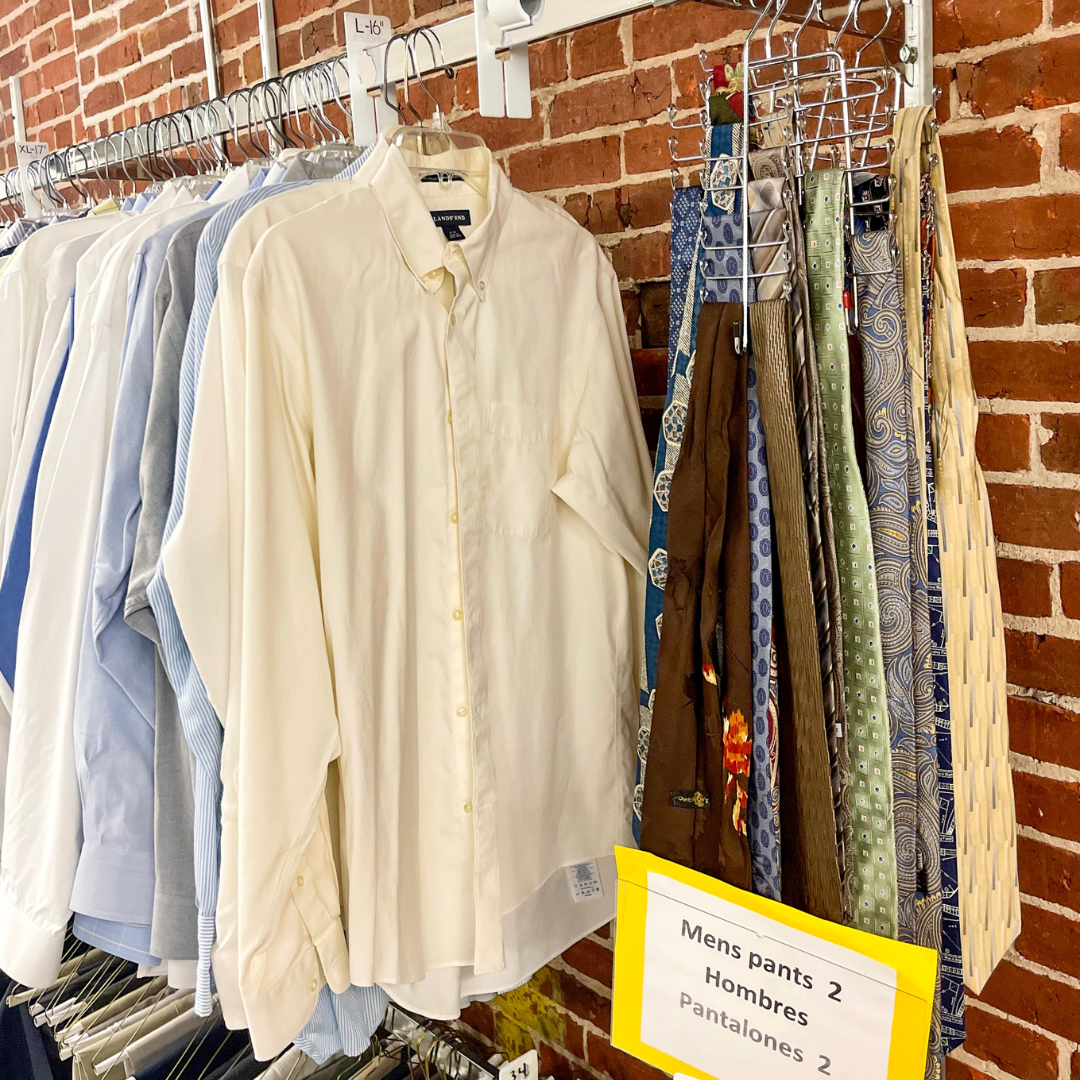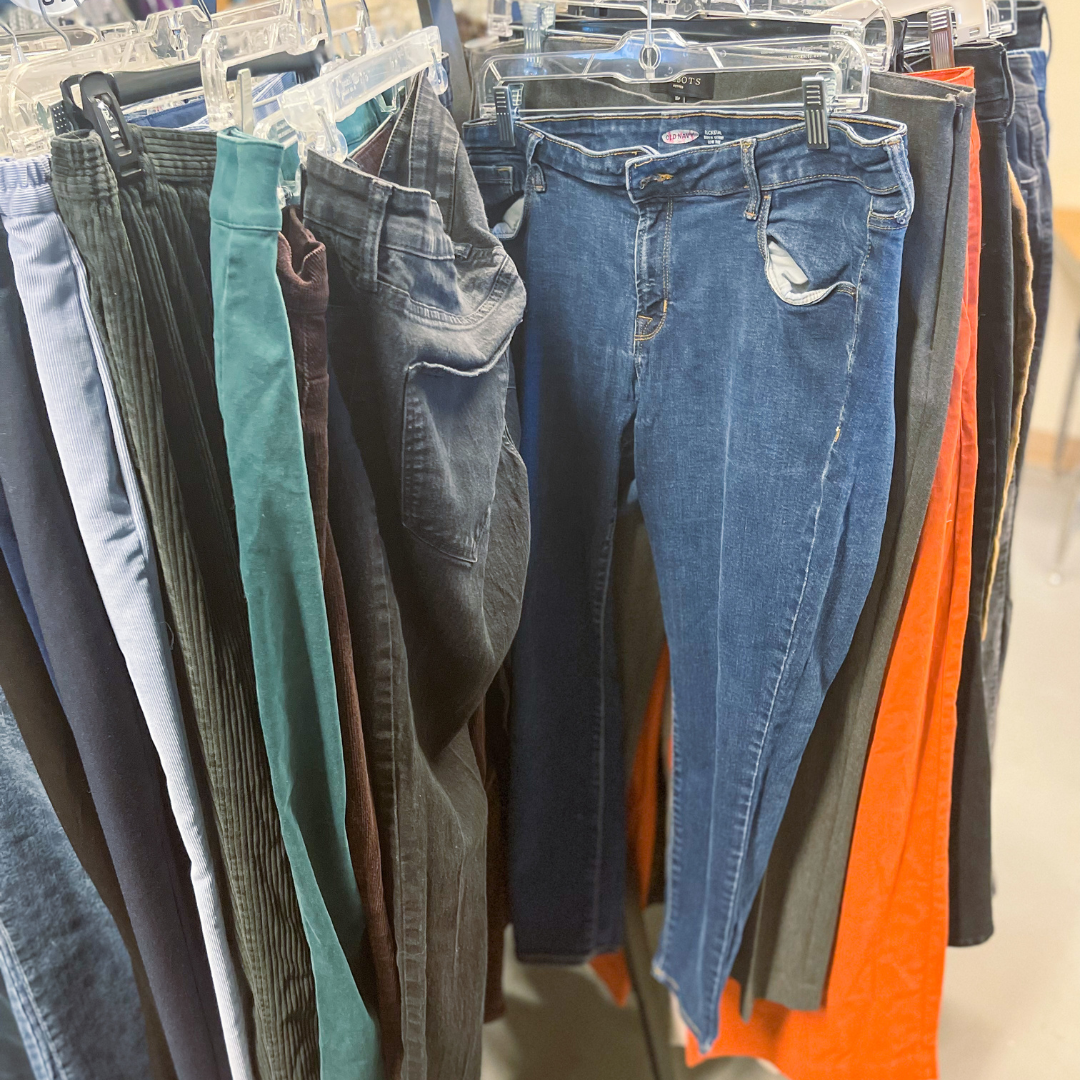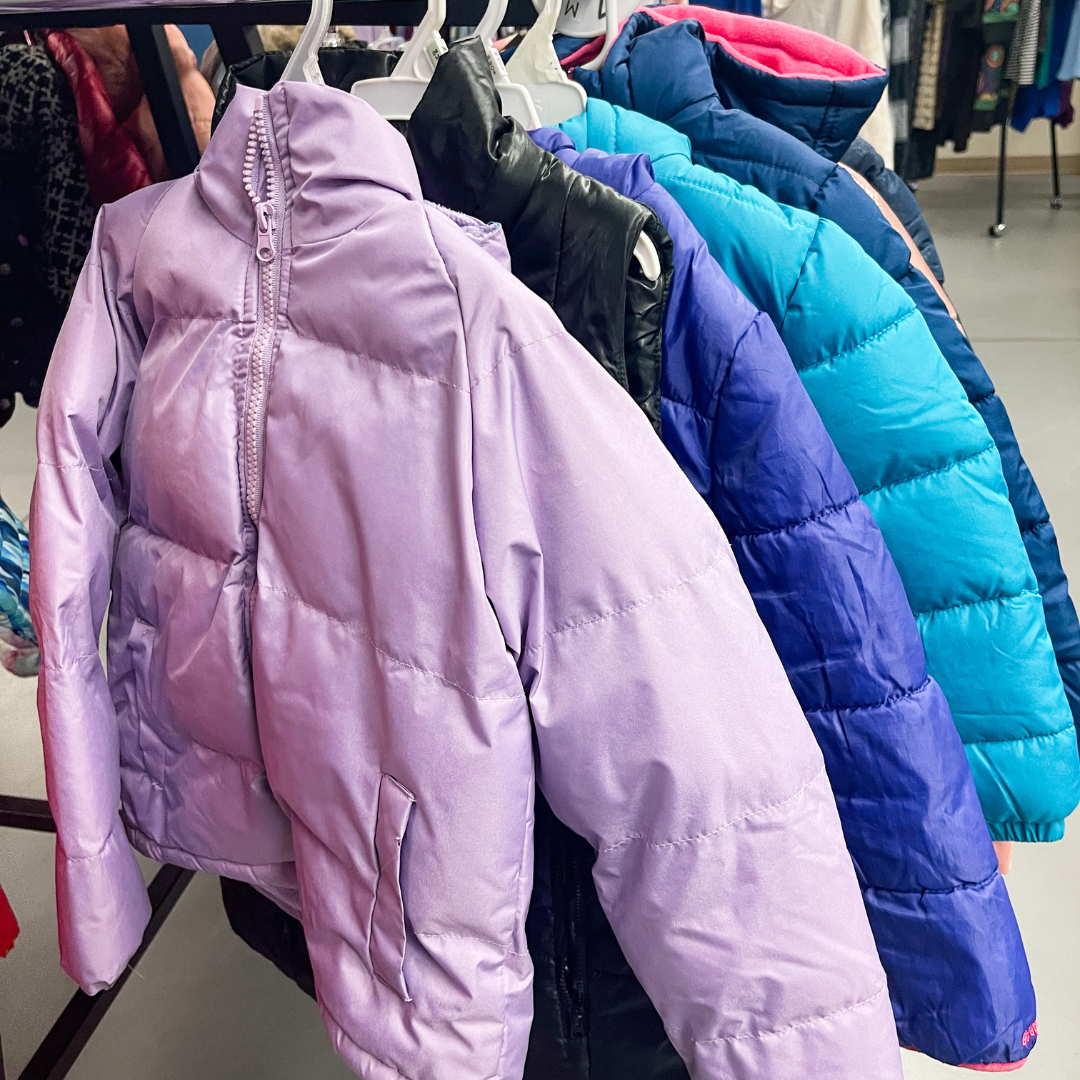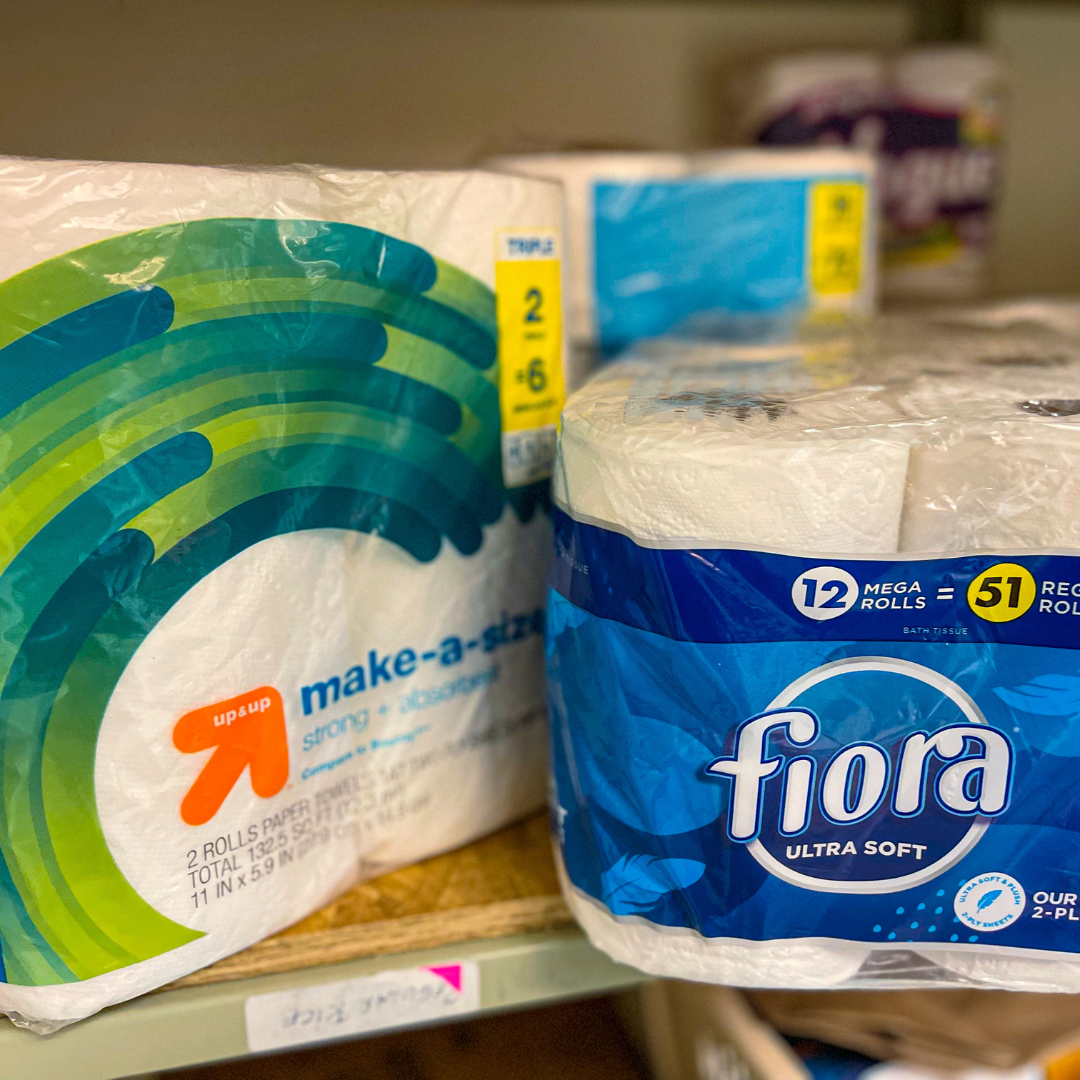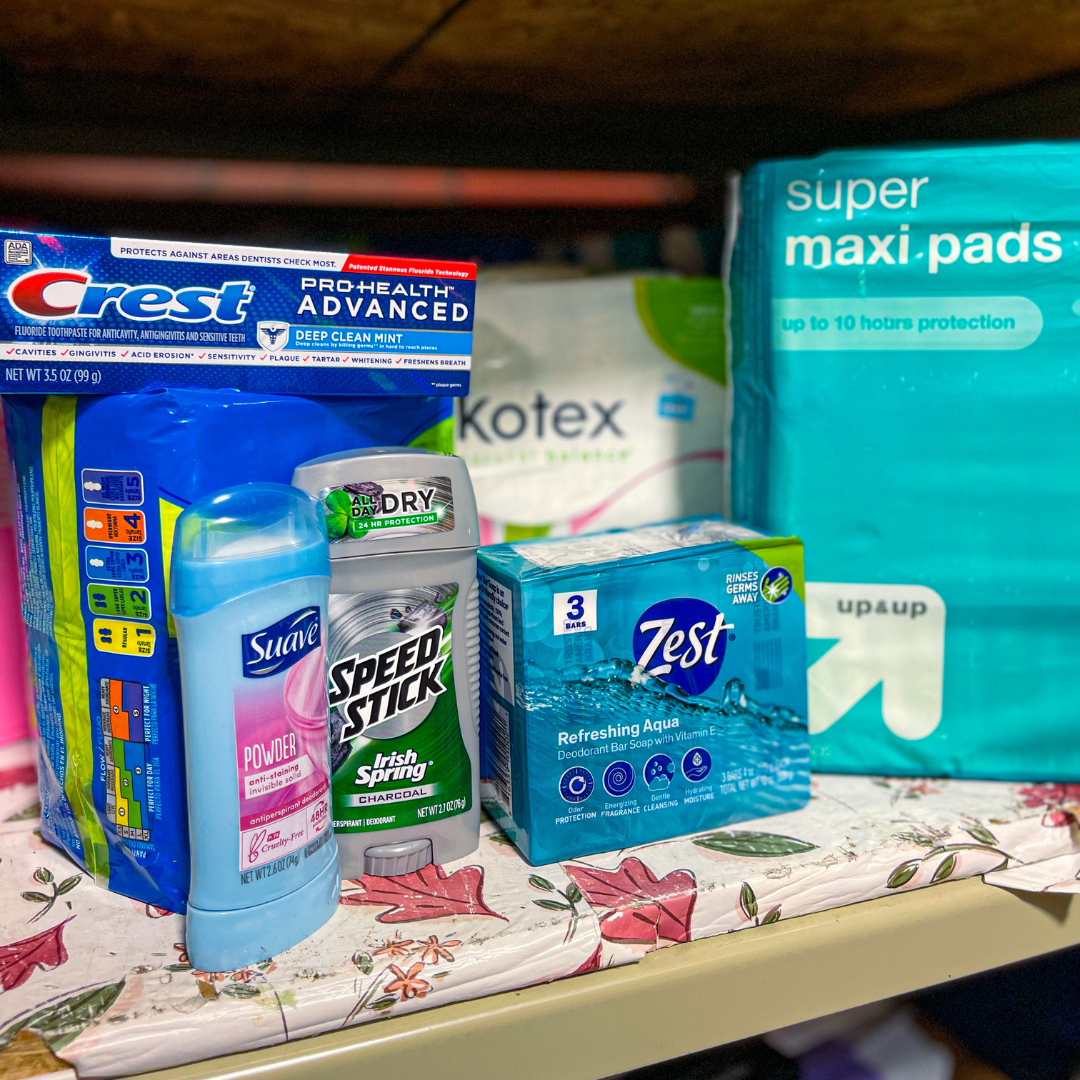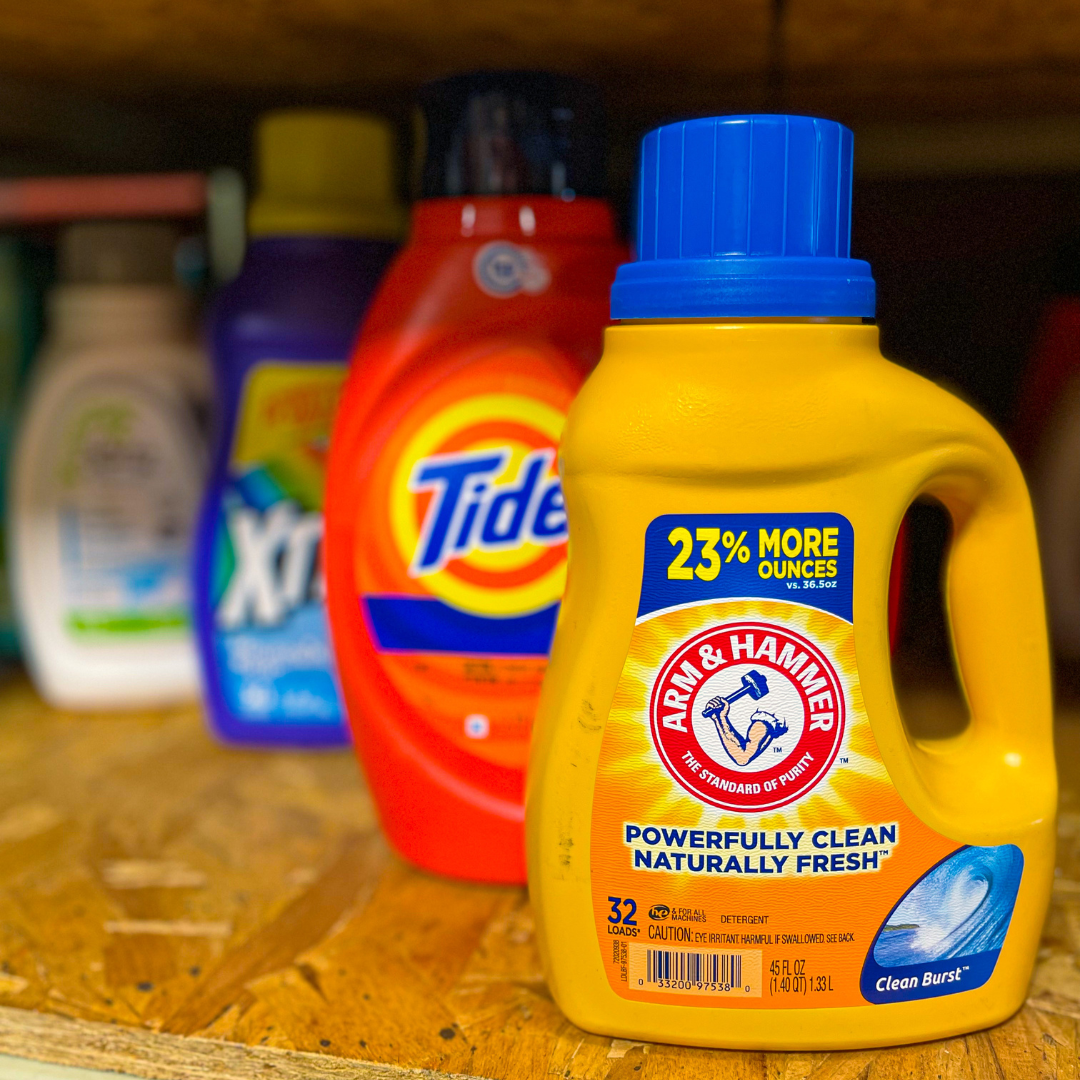 Donate Clothing
Drop Off Clothing Items
Clothing donations are always welcome and appreciated!
Did you know that ALL the clothing we distribute is donated to us!
Your donations matter.
Clothing Donations
Clothing donations can be dropped off at our location at 27 West Clay Street, Lancaster PA 17603, right next to Turkey Hill.
Please pull up to the door and ring the doorbell. A volunteer will come to the door, weigh the items you are donating and give you a donation slip.
Donations can be dropped off Monday through Friday between the hours of 9:00 am and 3:30 pm. 
Thank you for your donations and generosity!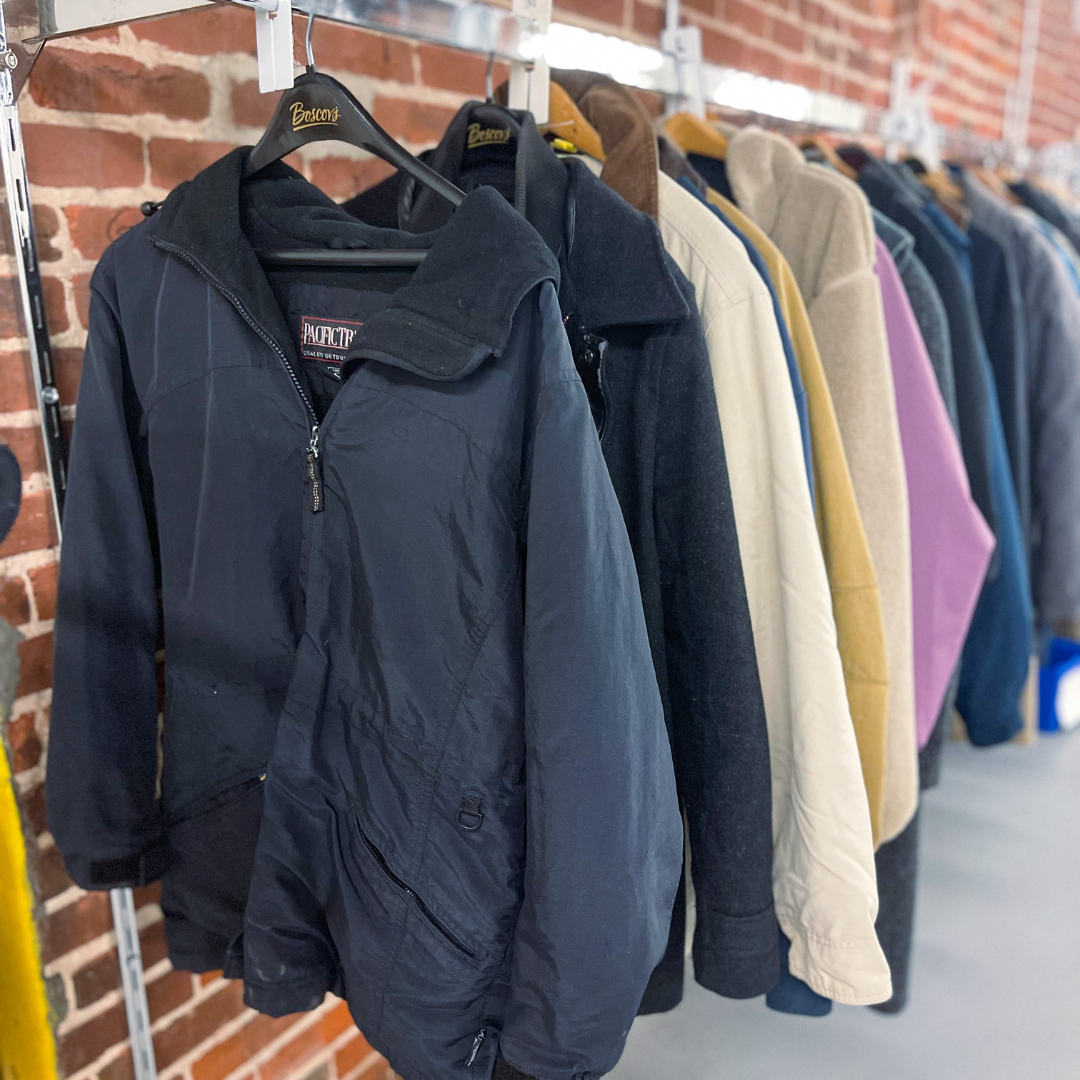 Your Clothing Donations
Positively impact & sustain individuals & families in our Lancaster community!