About the Hub.
Serving with faith & compassion since 1947

Mission:
Rooted in Faith & Compassion, we provide services that honor the dignity of all by striving to meet basic human needs.
Vision:
1. Serving Anyone in Need
We believe that everyone has the right to have their basic needs met.
2. Dignity of the Individual
We believe in the dignity of all individuals.
3. Inclusive Faith
Motivated by faith, we welcome all in our community to join us as we provide for those in need.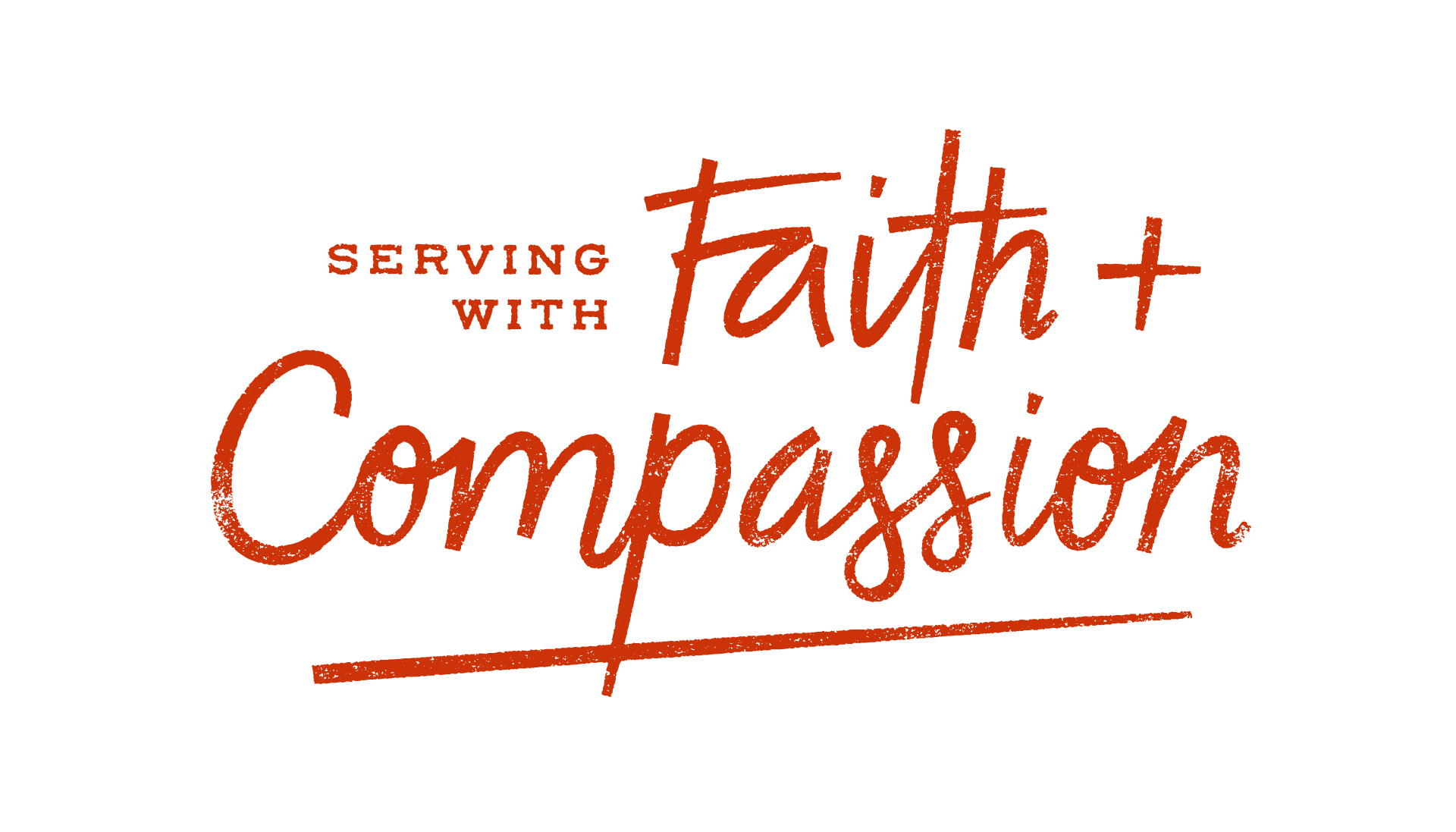 Meet Our Lancaster Food Hub Team
We love our team and we think you will too.
What makes this team so special is the way they serve. Everyone works hard, plays hard and takes our mission of serving with faith and compassion to heart. Next time you are at the Hub, stop and say hi!
Lancaster County Food Hub Staff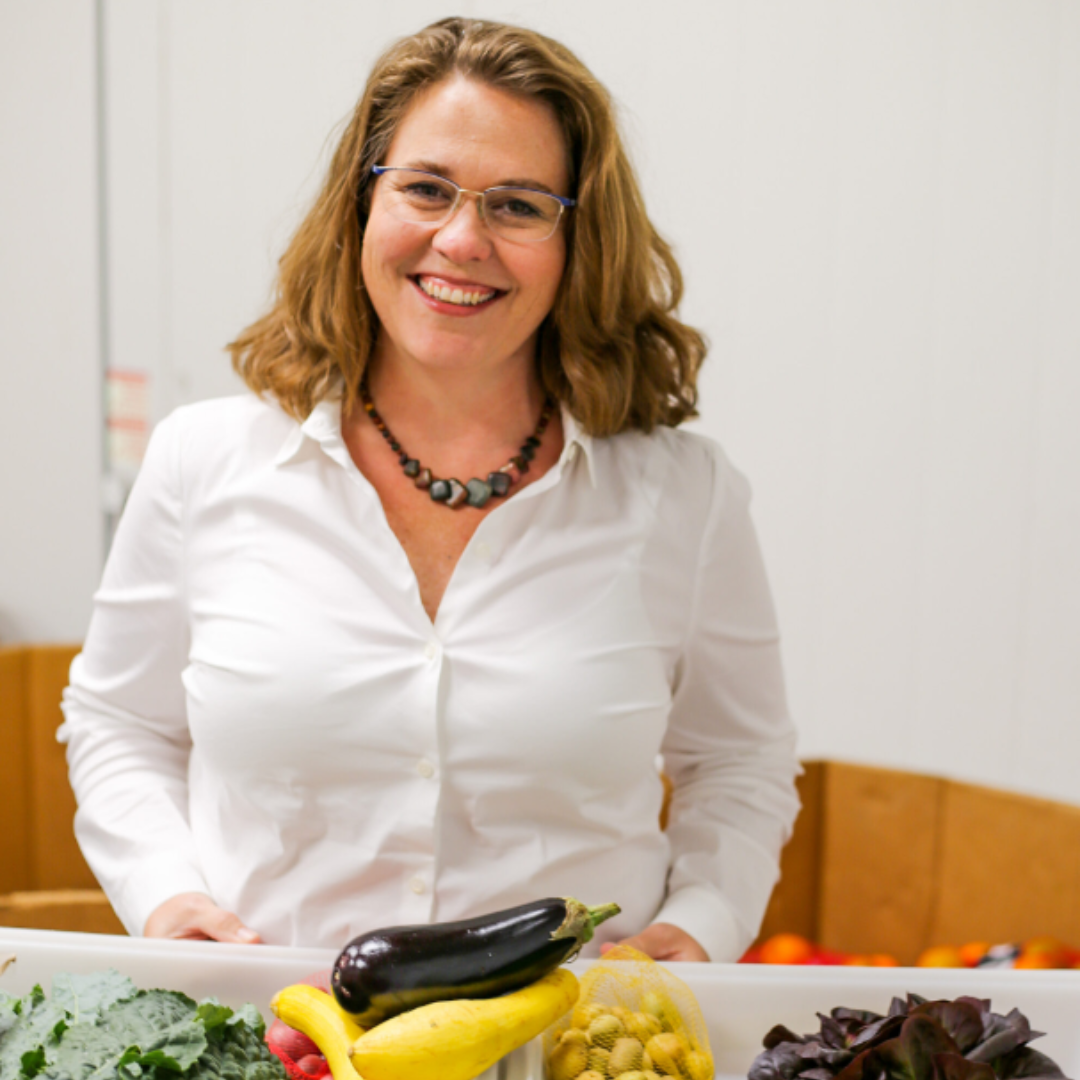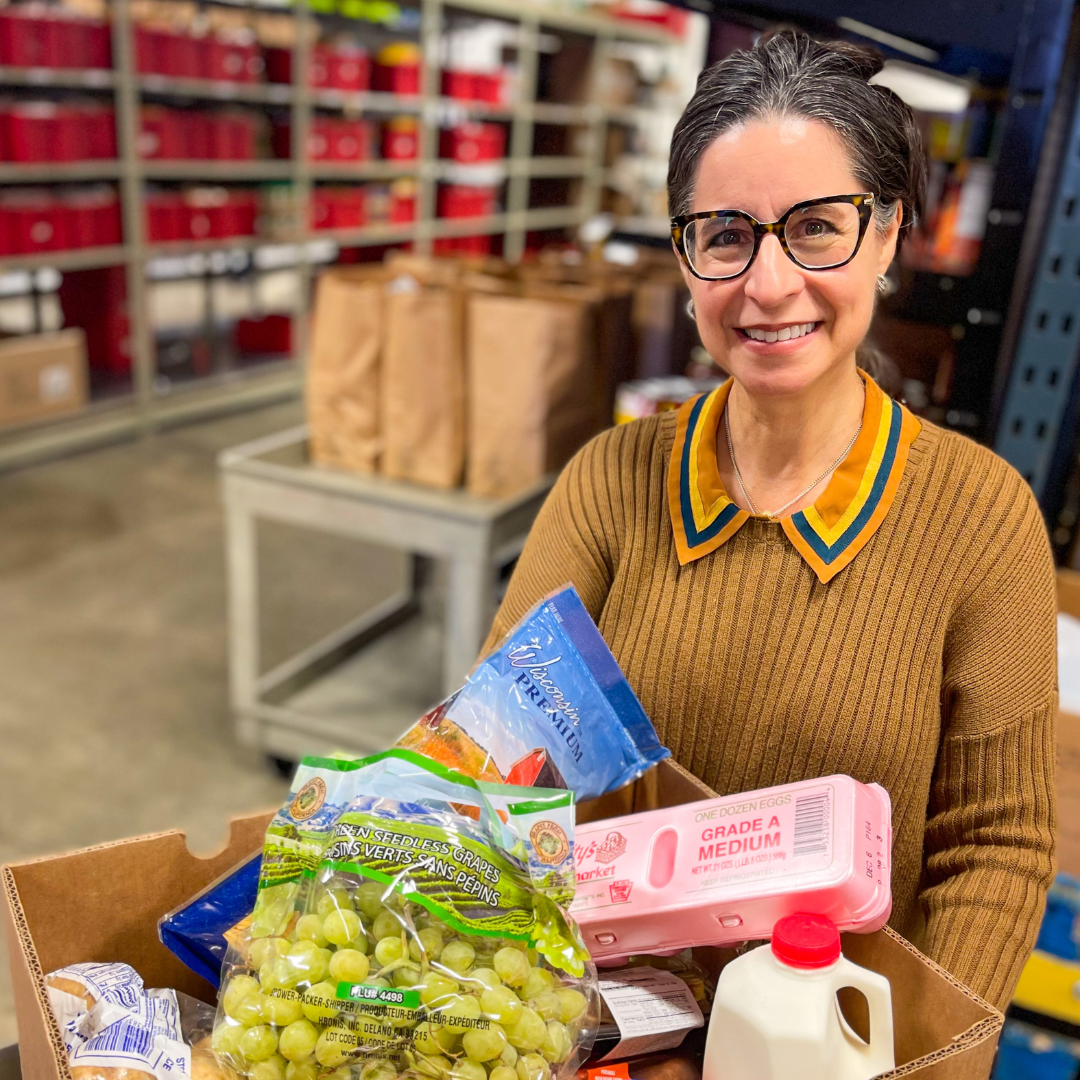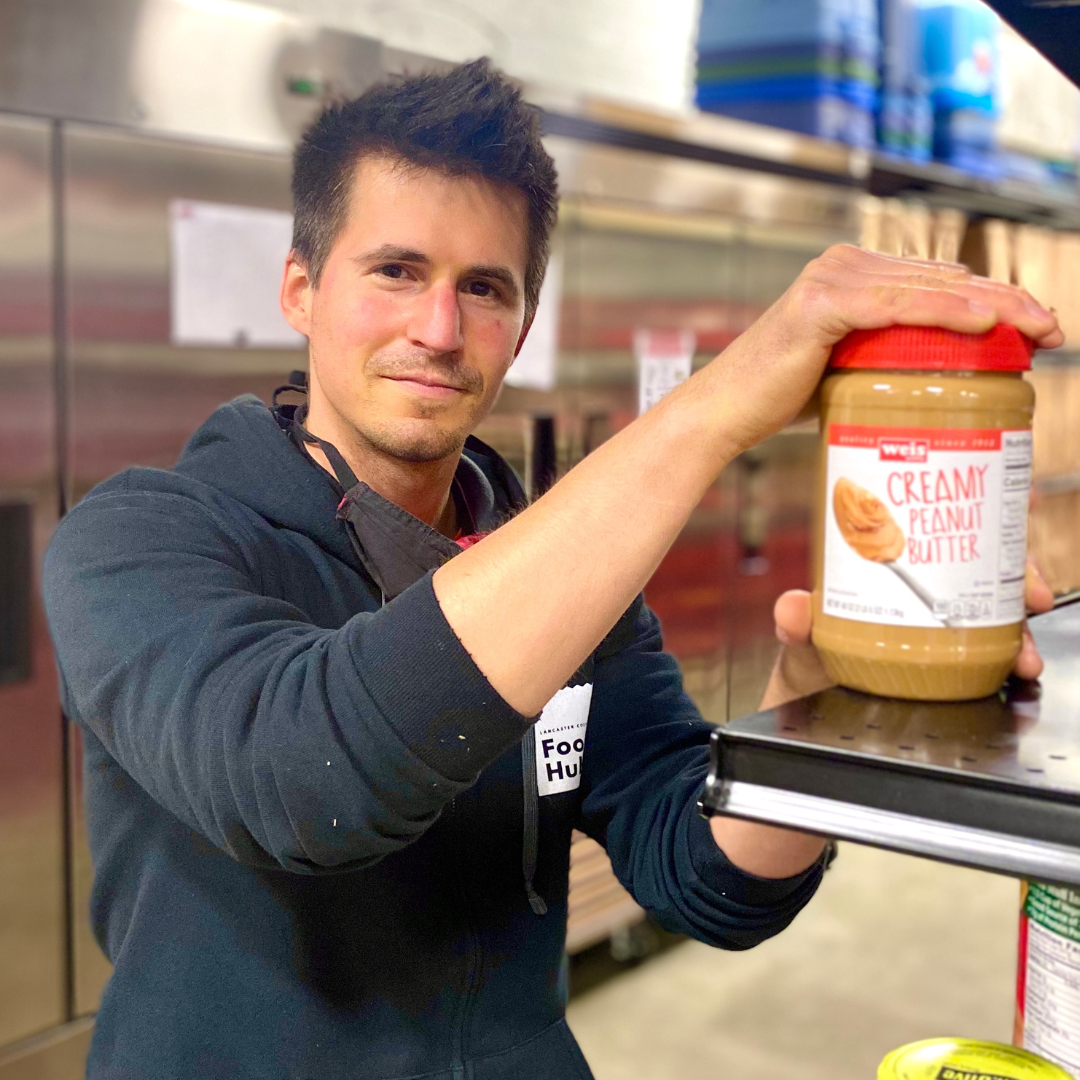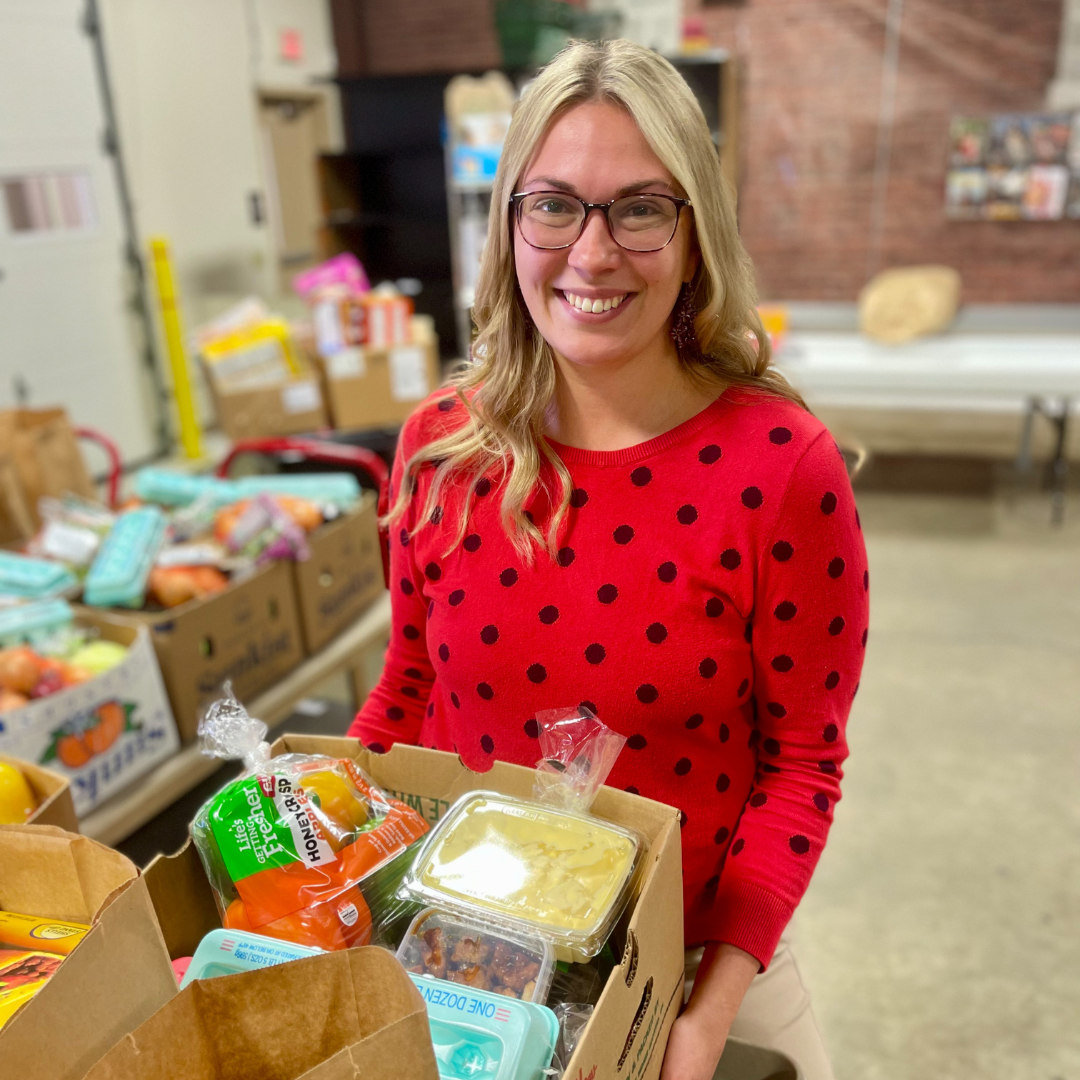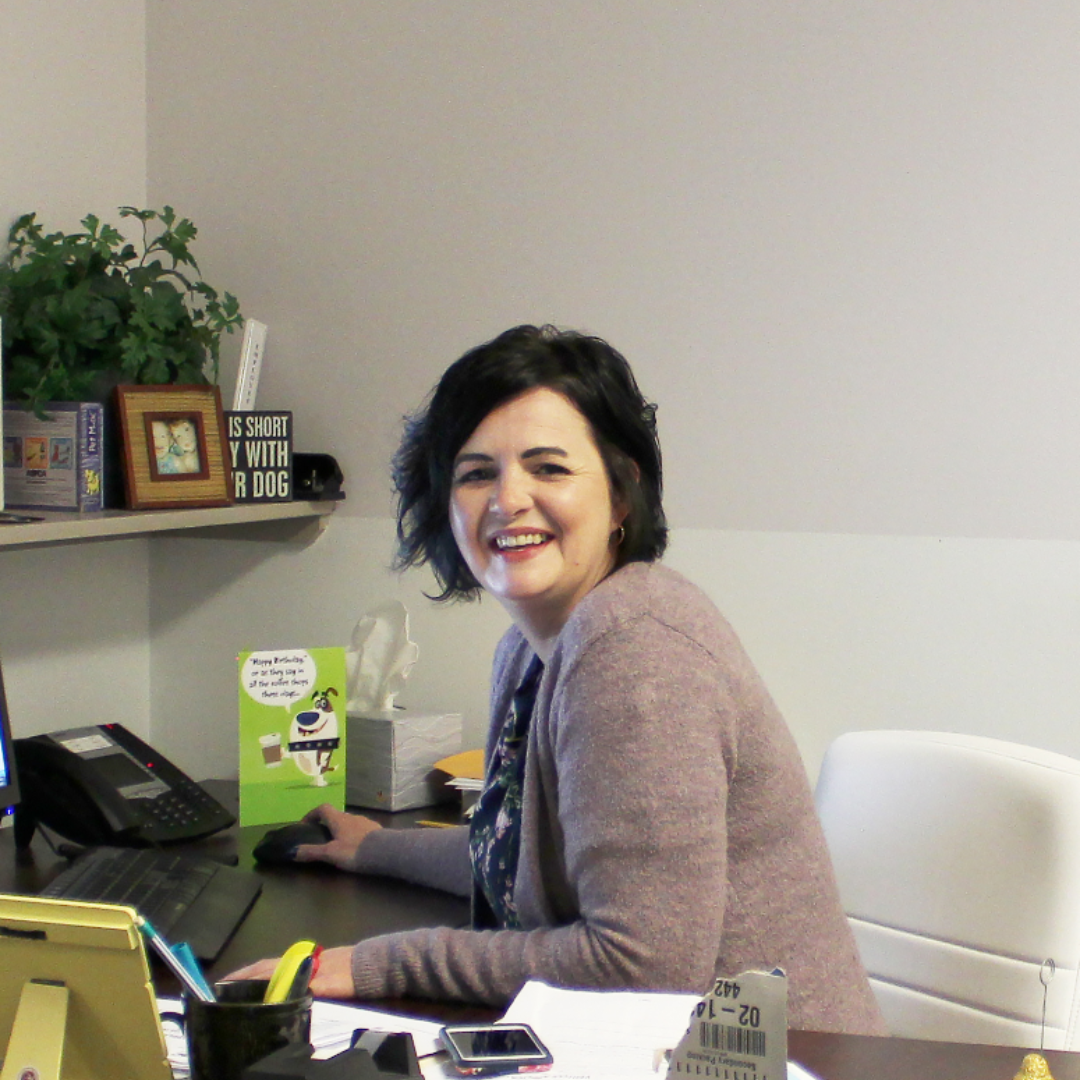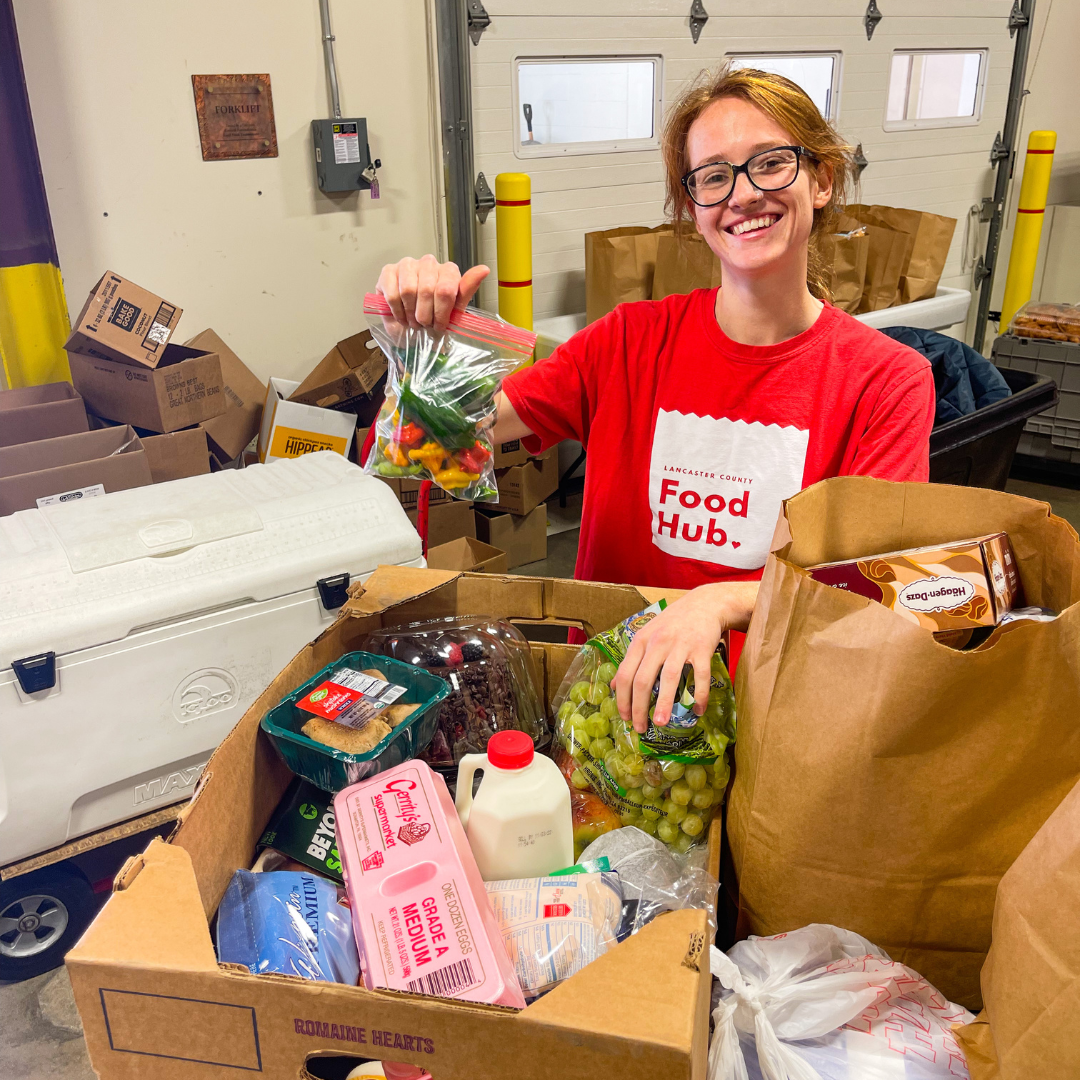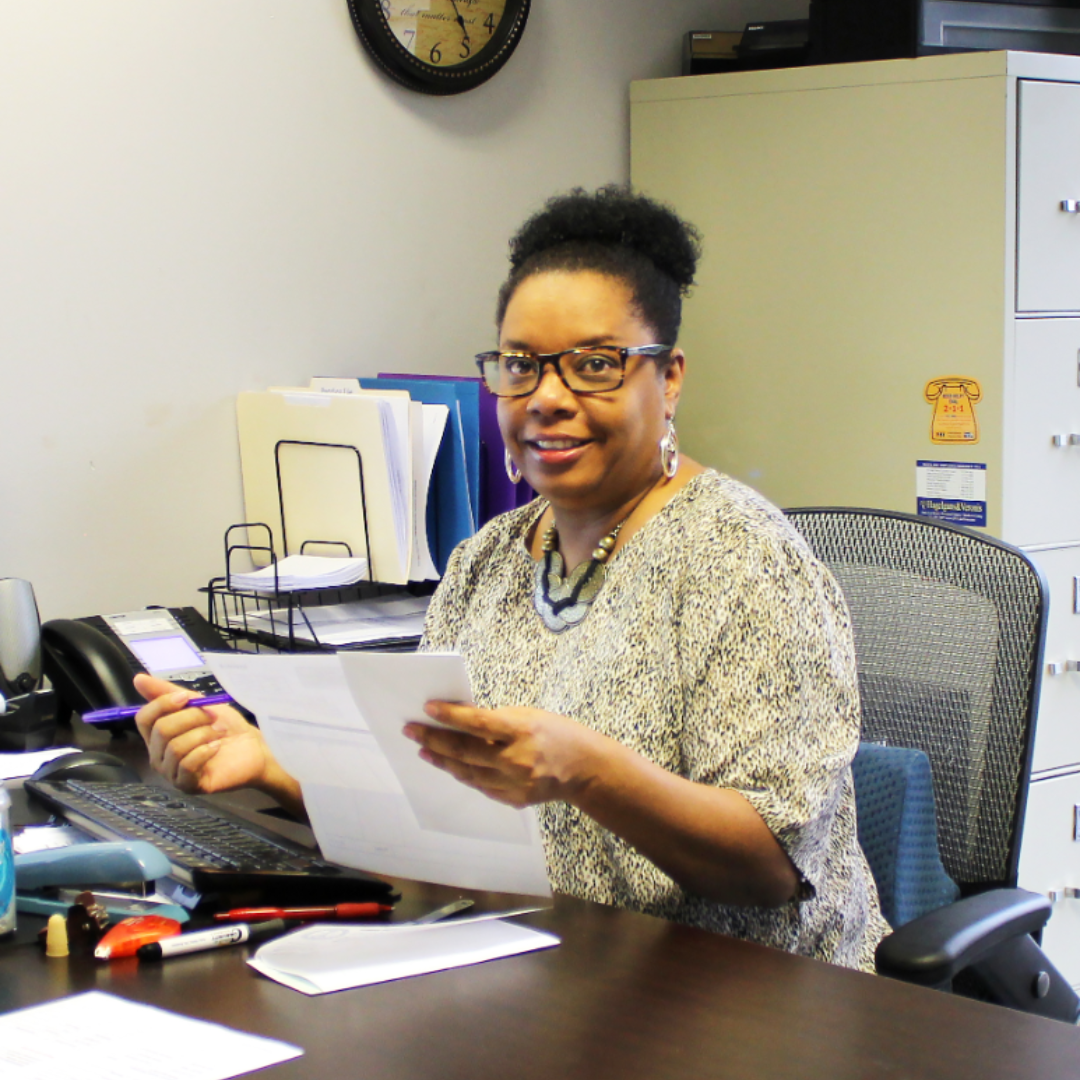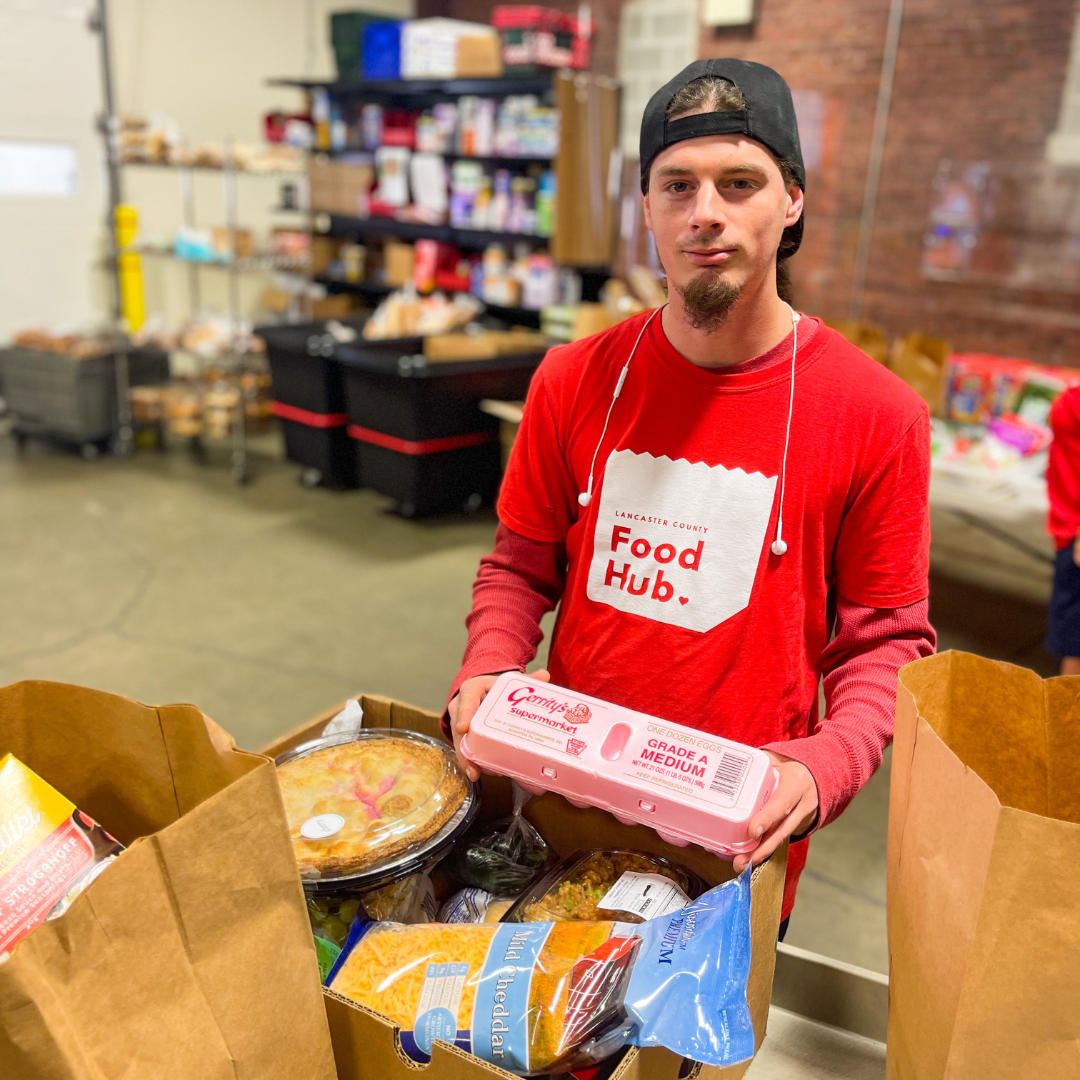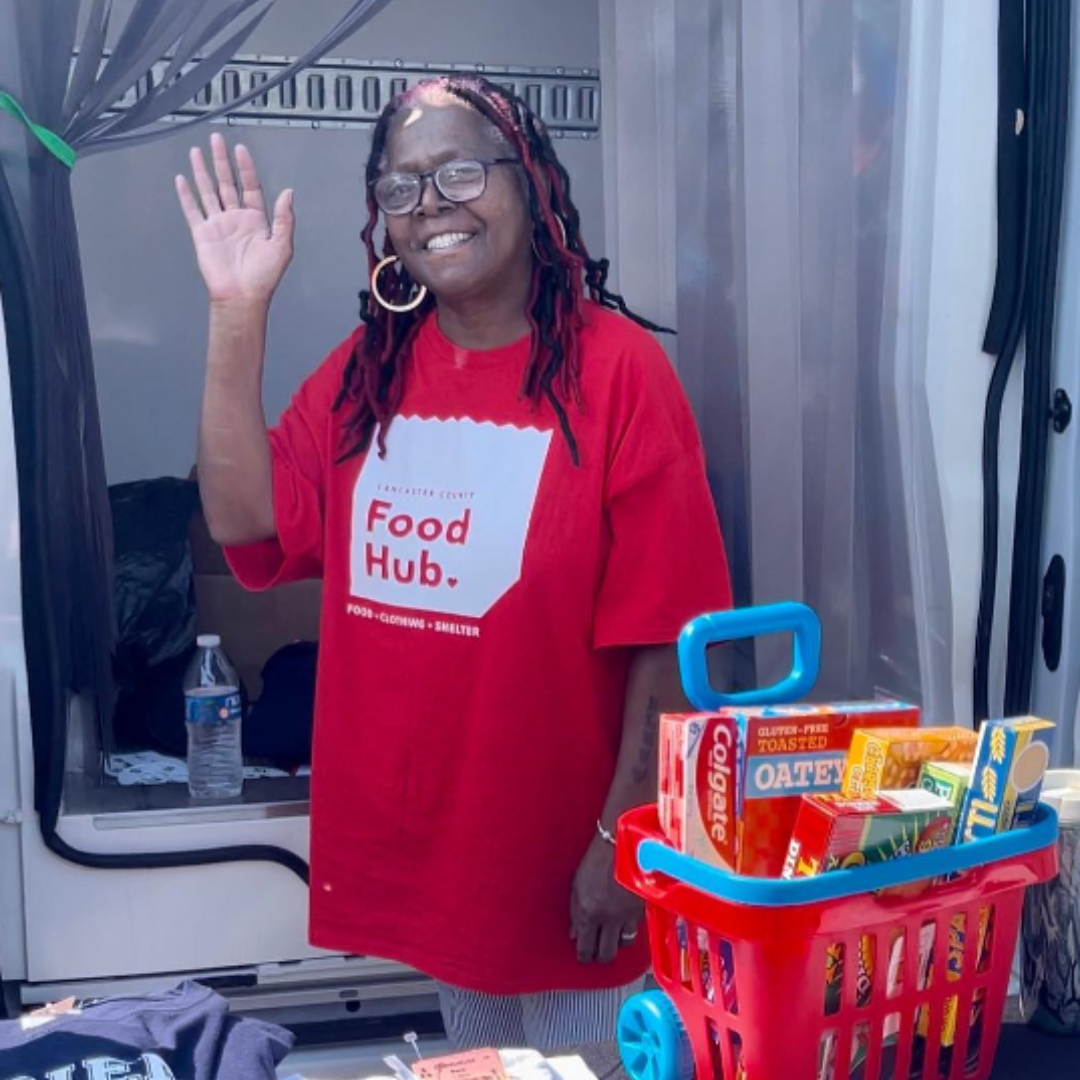 Would you like to join the Food Hub Team?
Open Positions
Click on the job title you are interested in to view details. 
–––––
–––––
–––––
Program Services General Manager 
–––––
Please send a cover letter detailing your interest and a resume to jobs@lcfoodhub.org
diversity statement:
From the Lancaster County Food Hub's perspective, Equity is not obtainable without Diversity & Inclusion. We are an Equal Opportunity Employer and our employees and volunteers are people with different strengths, experiences and backgrounds, who share a passion for improving people's lives. Diversity not only includes race and gender identity, but also age, disability status, socioeconomic position, veteran status, sexual orientation, religion and many other parts of one's identity. All of our employees' and volunteers' points of view are key to our success, and inclusion is everyone's responsibility.
Our team doesn't just consist of our paid staff,
we have hundreds of volunteers who are just as special around the Food Hub.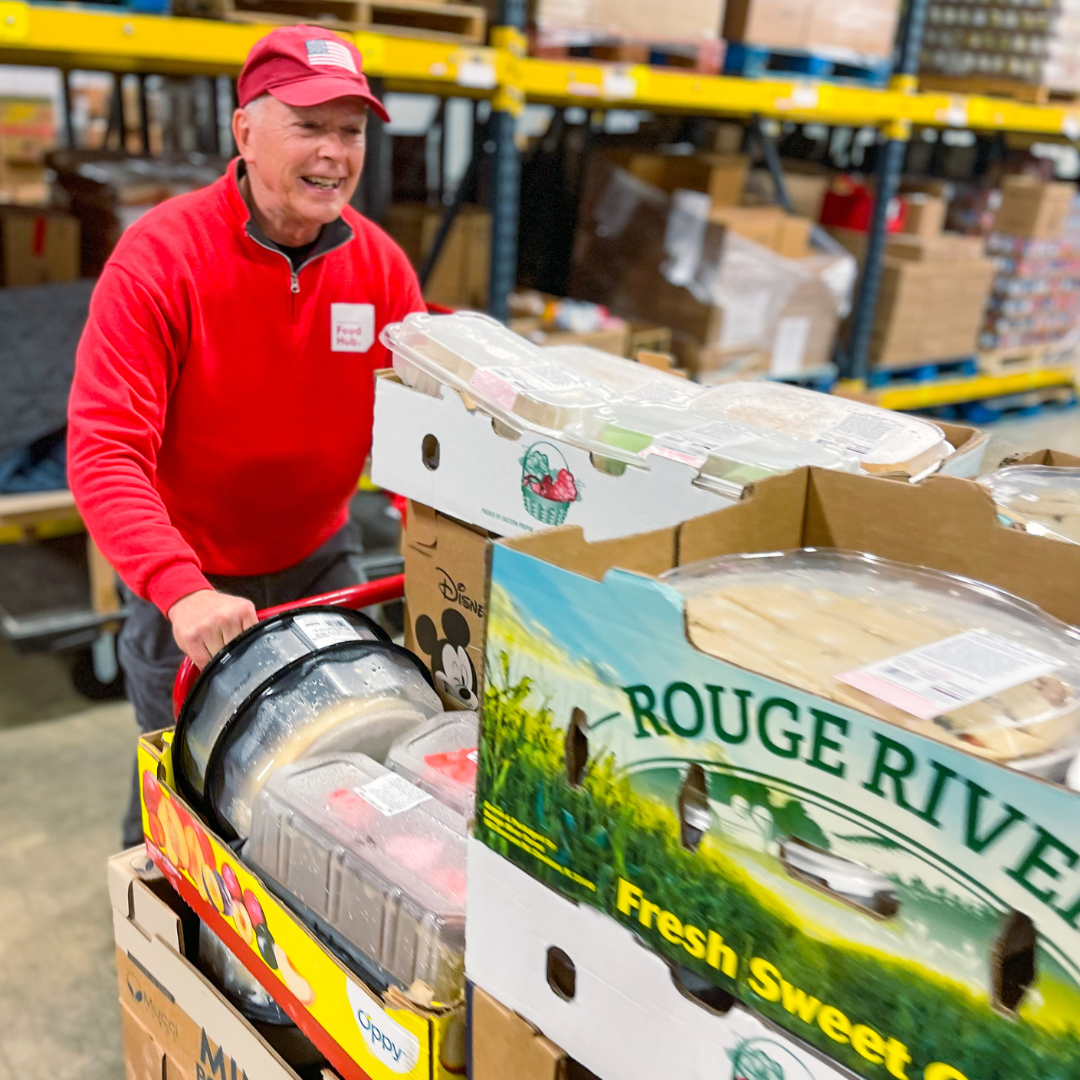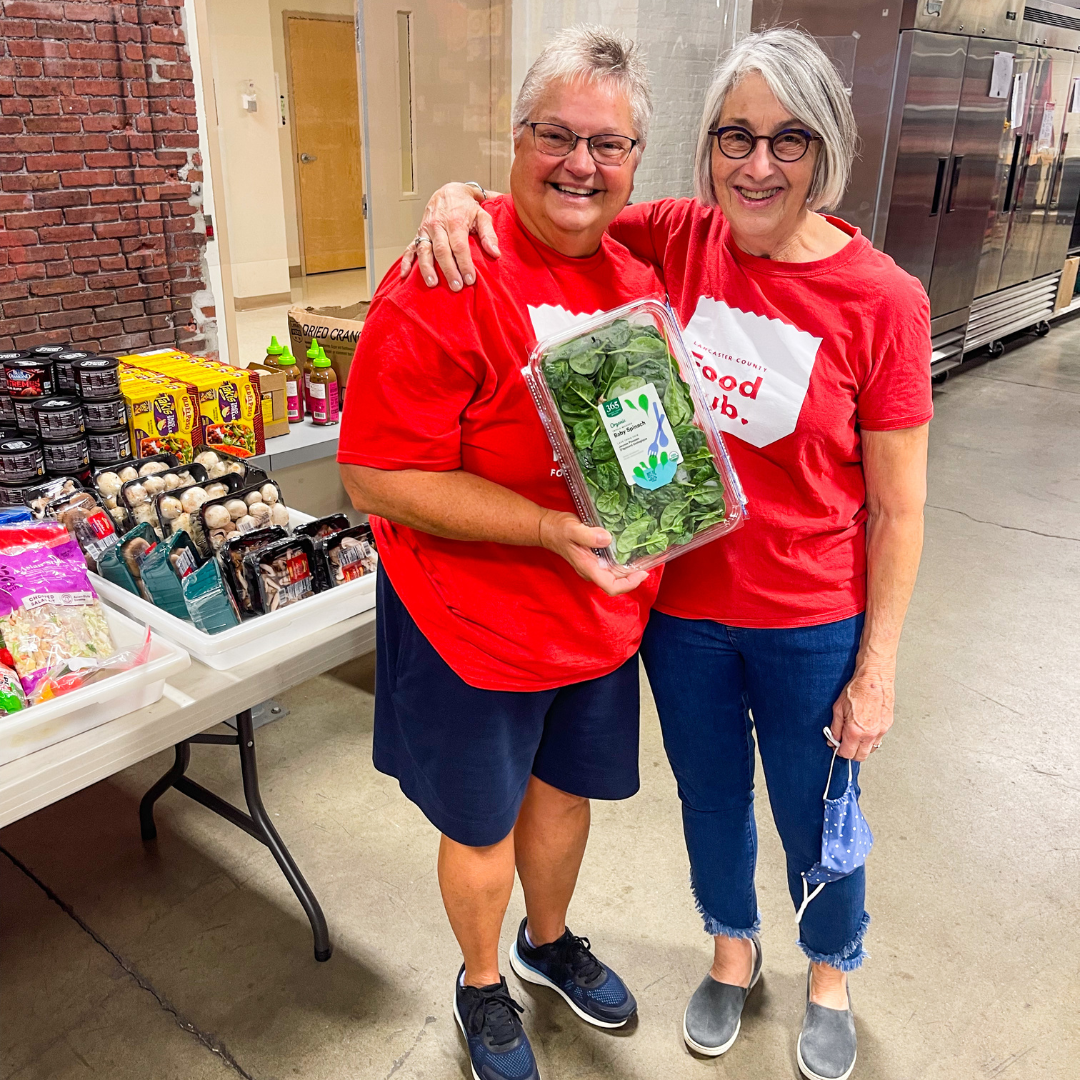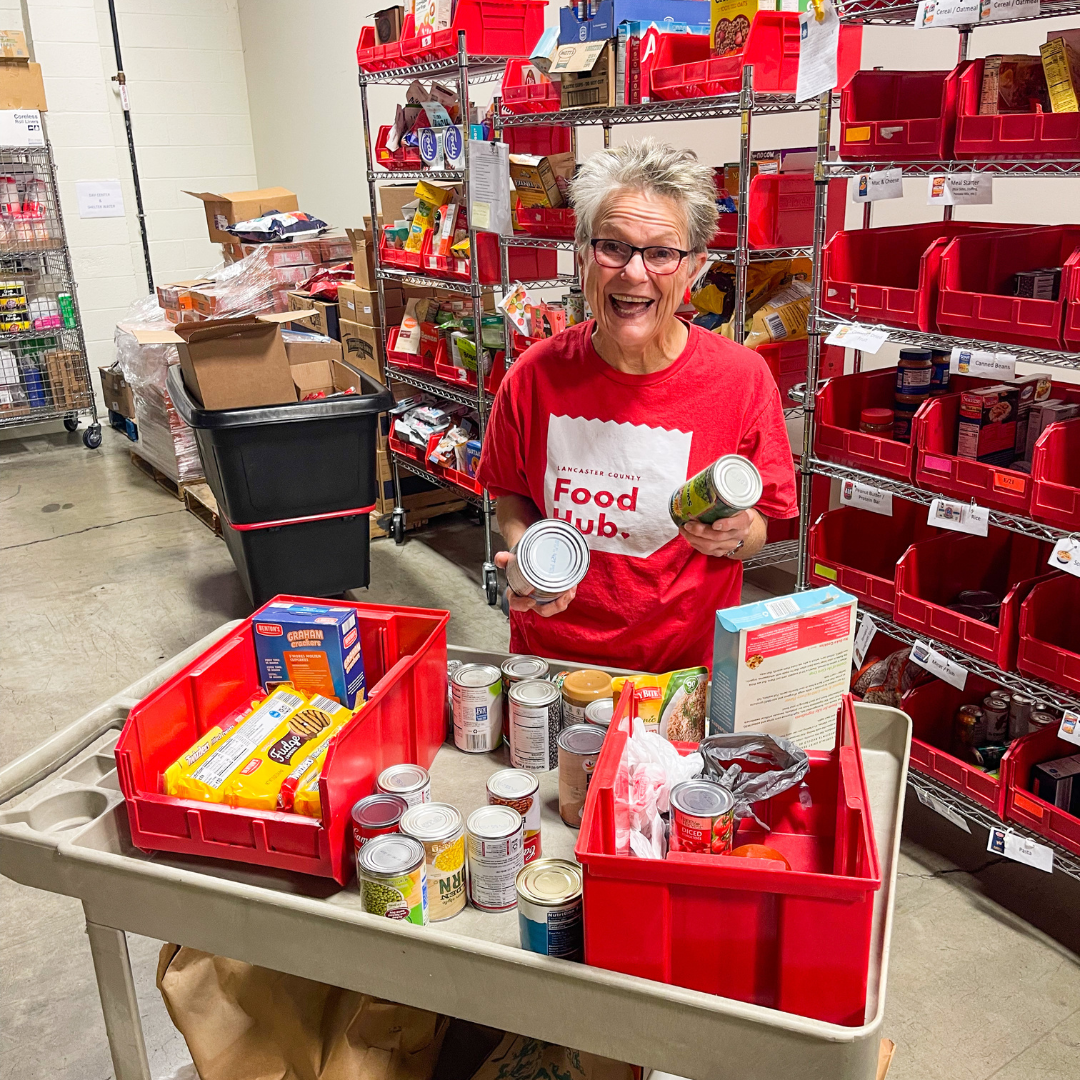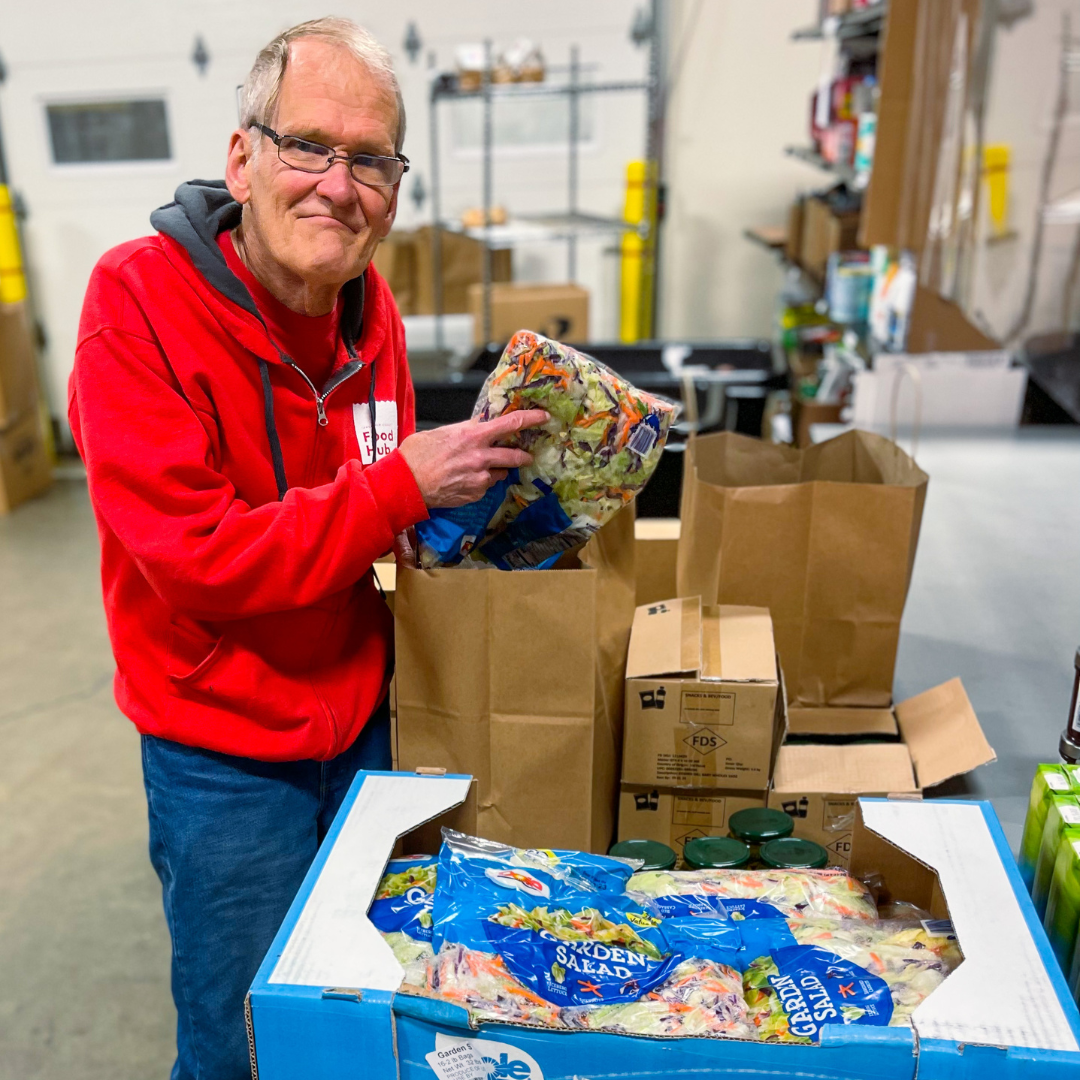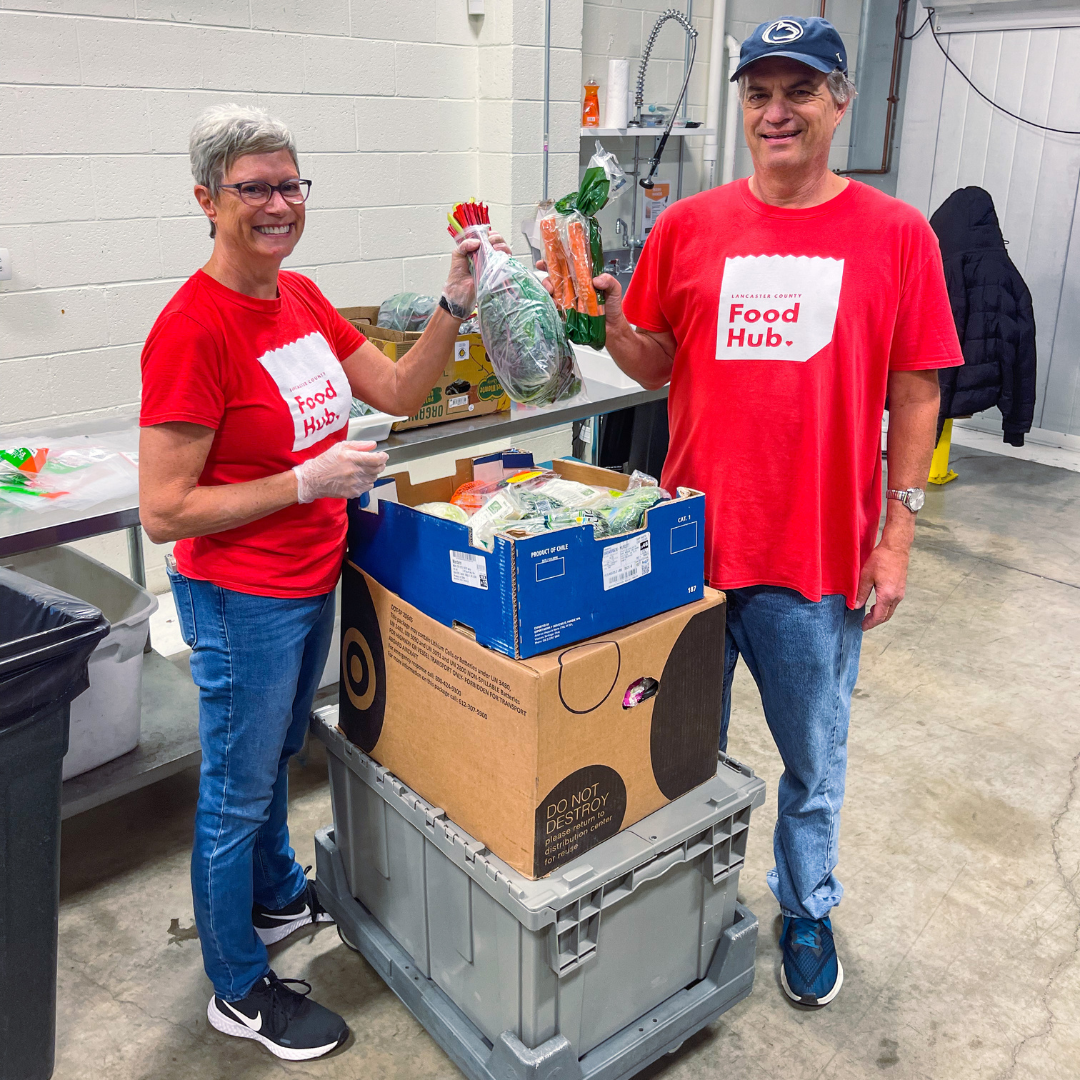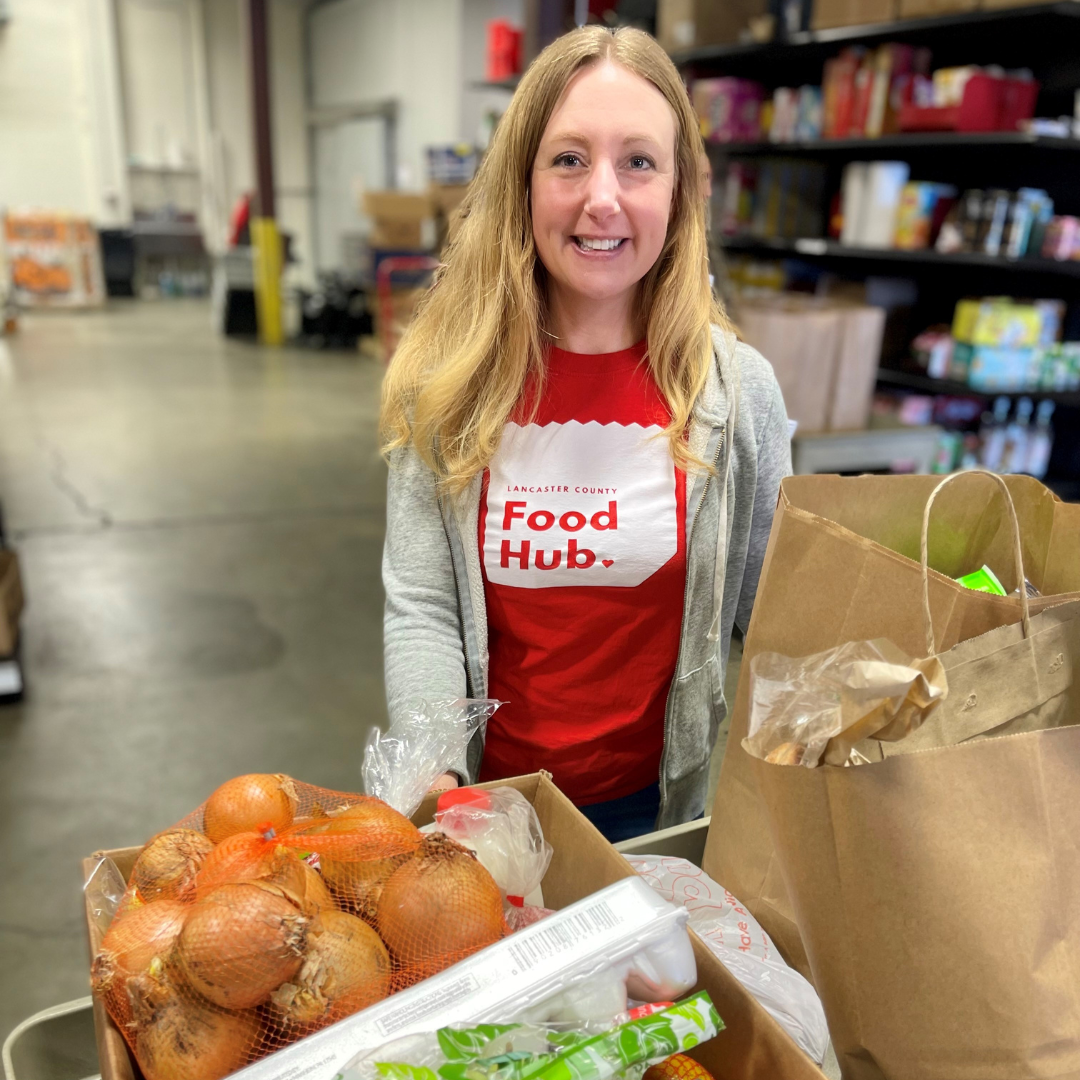 Lanyce Roldan, MSN, RN
President
Pamela Raffensberger
Treasurer

Pamela Williams
Secretary

Greg Kile 
James Bellis III
Gregory Laszakovits

Jennifer Koppel

Craig Hartranft
Luke Weber
Lindsay Casadei

Christopher Dreisbach

Steve Sullivan

Dan Synder
Lancaster County Food Hub History
Our organization was founded in 1947 by a Council of Churches that came together to be a unified voice for the church and was appropriately established as the Lancaster County Council of Churches.
Over the years, the organization grew and developed into a large social service agency providing food, clothing, shelter and transportation for our neighbors in need.
As part of our commitment to meet the needs in our community, we purchased and renovated a large warehouse in 2014 located at 812 N. Queen Street where we still reside today. Housed in this space is our large Food Hub and Clothing bank.
In 2018, we embarked on a Strategic Planning process to help guide our future growth. Through that process, it became apparent that our name no longer best represented who we were to the people we serve or our community at large like it once had when we were founded in 1947.
In May of 2019, we officially unveiled our new name, Lancaster County Food Hub – Serving with Faith and Compassion.
Nothing has changed about who we are and how we serve. Our Mission and Core Values are strong and clear.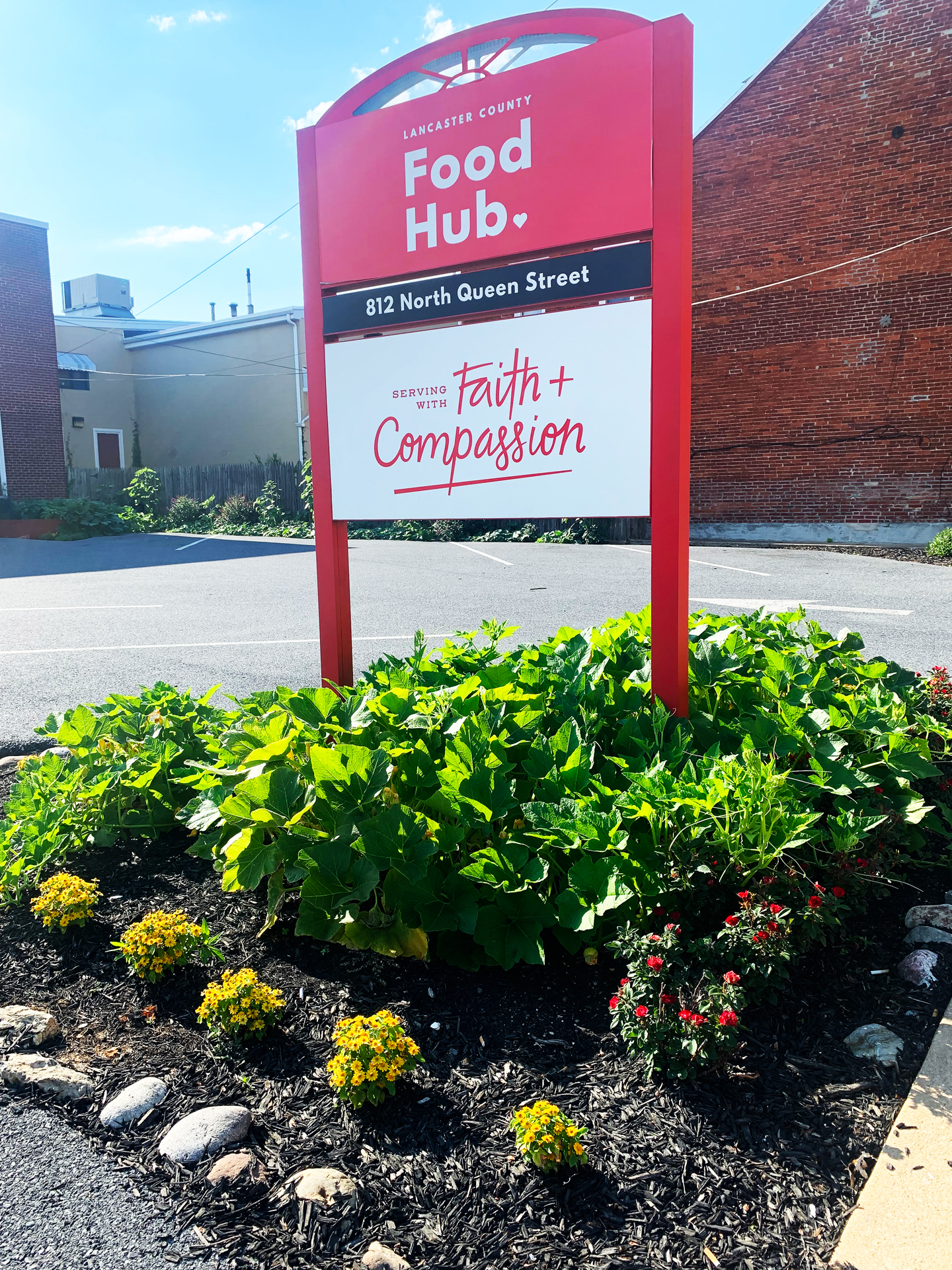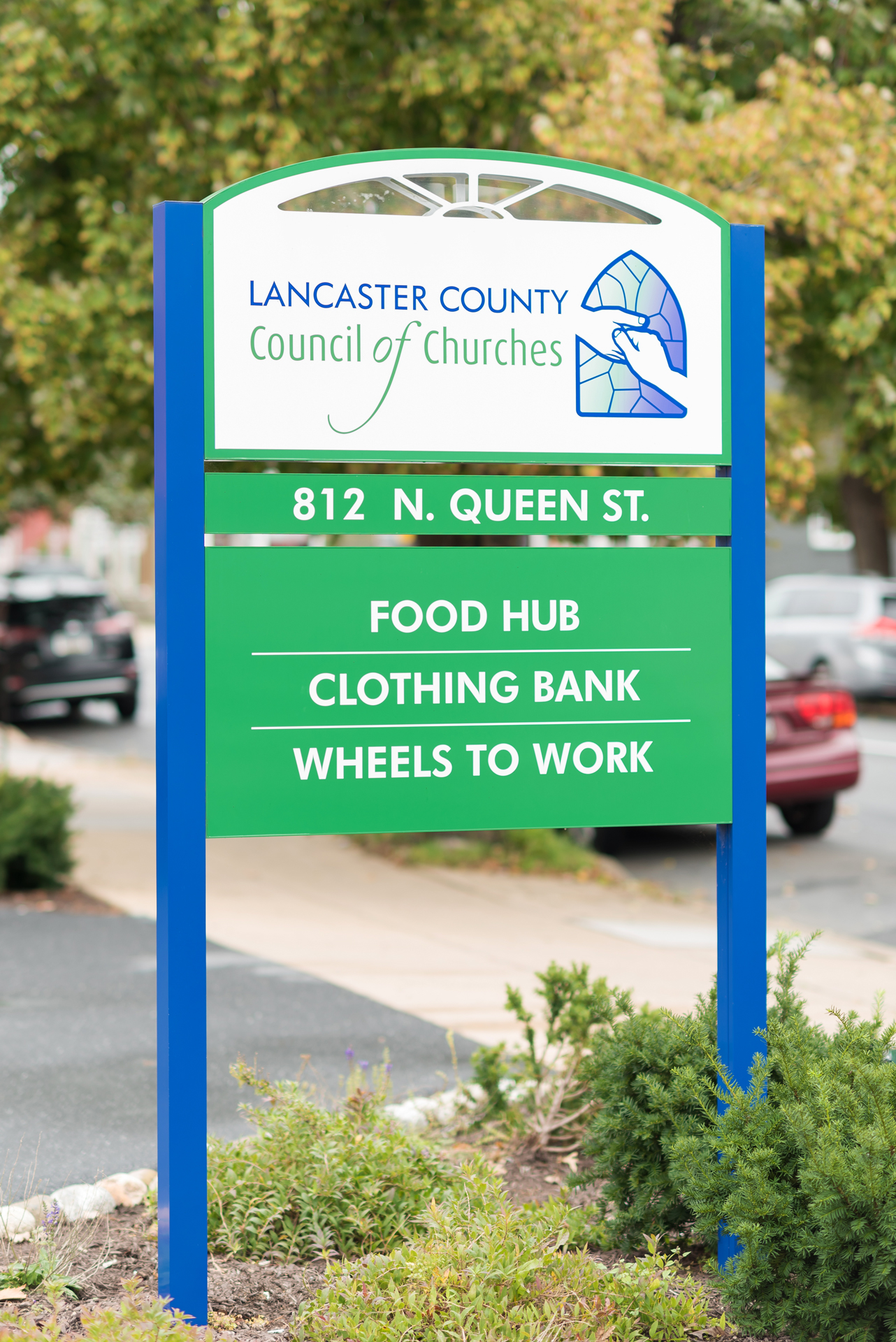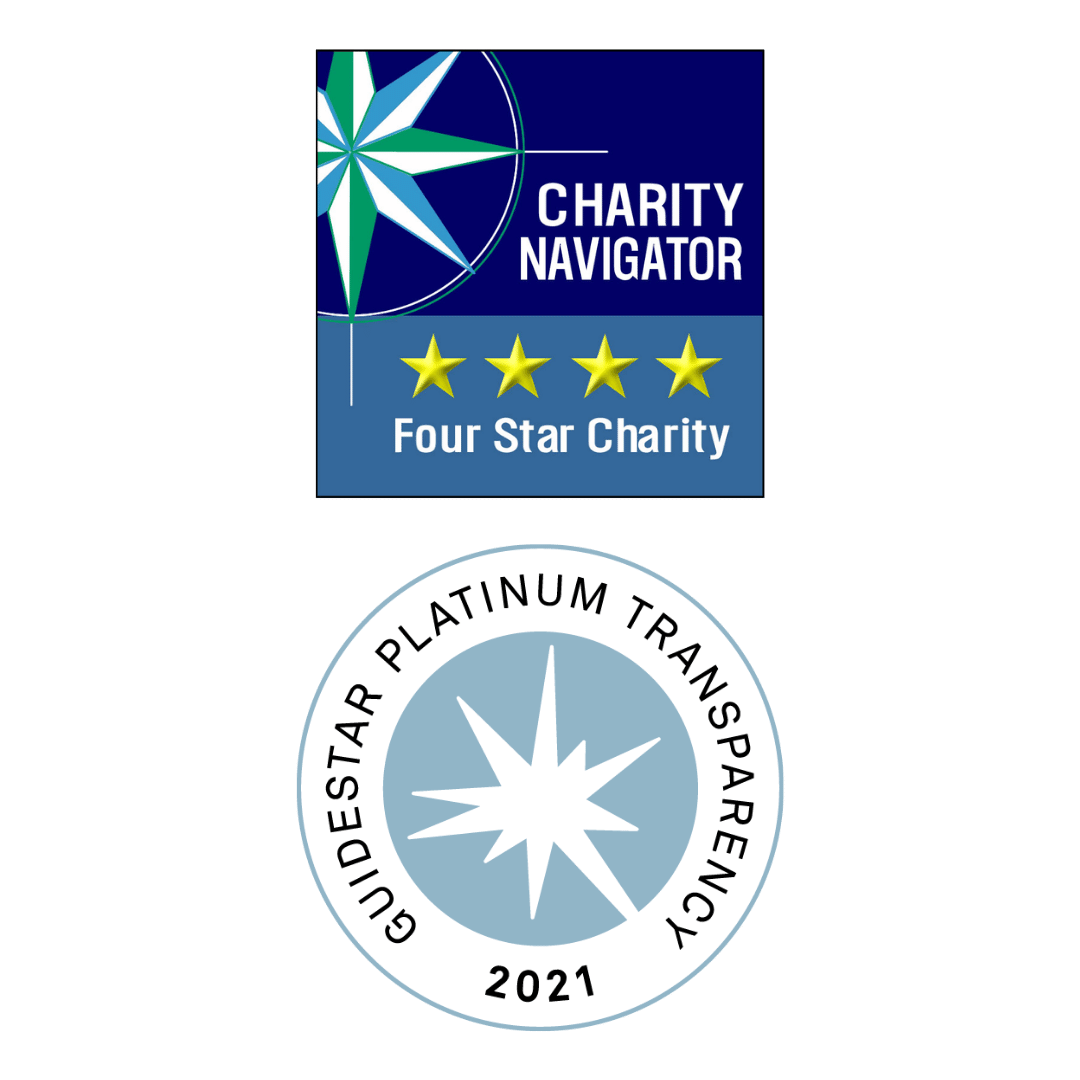 Lancaster County Food Hub is a 501(c)3 nonprofit organization recognized by the State of Pennsylvania and the Internal Revenue Service.
We are proud to receive a charity score of 100%, earning a Four-Star rating by Charity Navigator and a "Platinum Seal of Transparency" organization by Guide Star.
Read more about our financial stewardship in the reports and documents below.
Food Hub Partnerships
The organizations below are Food Hub Partners.  
Shelter
HandUp Partners
HandUp Partners is a grass roots initiative created by Lancaster's very own Dave Costarella. Dave has been a friend to the unsheltered community for many years, providing basic human needs by receiving donations and driving around in his 'red truck" dropping items off to anyone on the street. Then came his next best idea, 'My People Clean Up.' He began simply, offering a few dollars from his own pocket to unsheltered folks who utilize community parks and asking them to keep the areas clean. Recognizing that clean spaces benefit everyone, Dave brought a service to the community that connects a marginalized audience with neighborhood residents and benefits all. The Food Hub partnership with Dave formalizes and scales up assistance to an important subgroup of the population we serve at our day and night shelters.  Hand Up Partners embodies Costarella's philosophy of making every individual a full partner in their own healing and journey to self-sufficiency, "at whatever level they are." It's also a way to counter negative perceptions by showing that unsheltered people can contribute to their neighborhoods. Donations designated to "Hand Up Partners" will go directly to support the cleaning programs at each neighborhood park in the City. Click the button to support HandUp Partners. Please be sure to write HandUp Partners under "write a note" located directly under payment amount!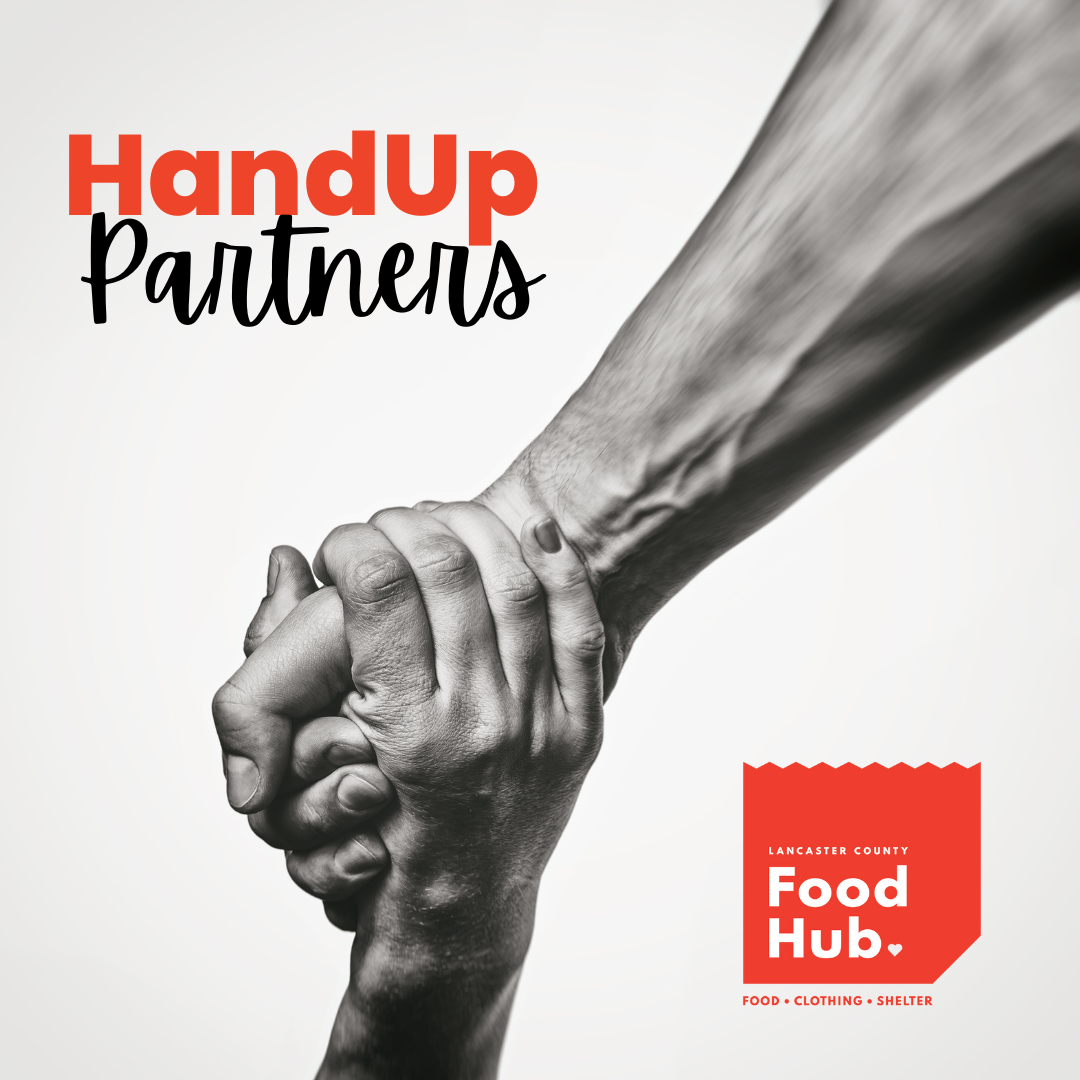 Shelter
Refresh Lancaster
Refresh Lancaster is a service in collaboration with the Lancaster Emergency Medical Services Association (LEMSA) that offers showers and medical consults for unhoused neighbors. The shower trucks comes to the Food Hub every Wednesday from 1-3pm and offers necessary hygiene services to people who may not otherwise have access. It also provides an important entry point for anyone in need of services to other medical and social programs.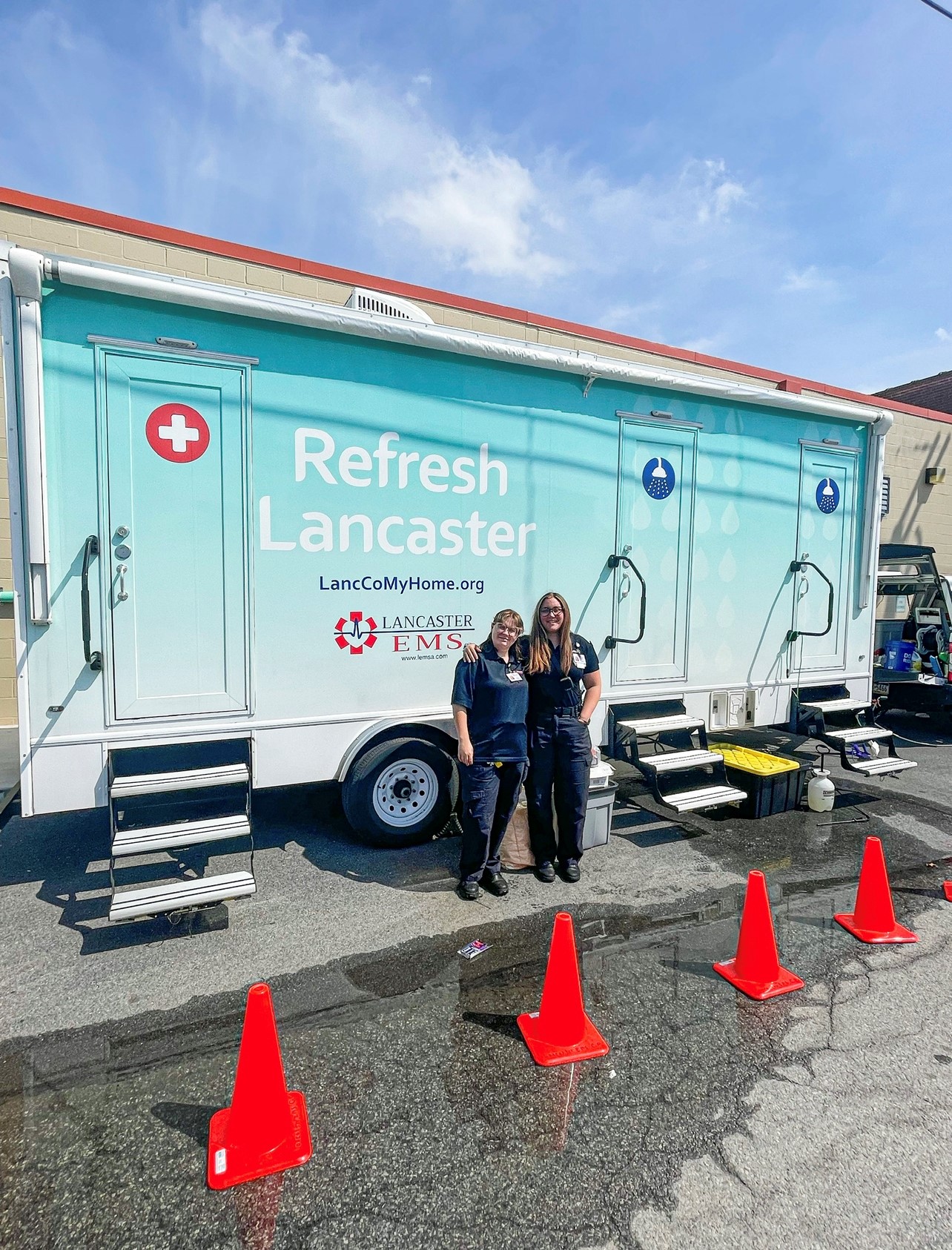 Food
Food Farmacy
The Food Farmacy is a partnership formed with Penn Medicine's Lancaster General Health developed to address barriers to healthy eating in Lancaster County, particularly for low-income, food-insecure individuals and families. A dietitian with Lancaster County Food Farmacy offers free nutrition counseling and free, healthy food to patients and their families at the Food Hub. Following the nutrition counseling, clients can "shop" the shelves for healthy food. Clients with a nutrition-related chronic disease and a limited budget may be eligible for this program.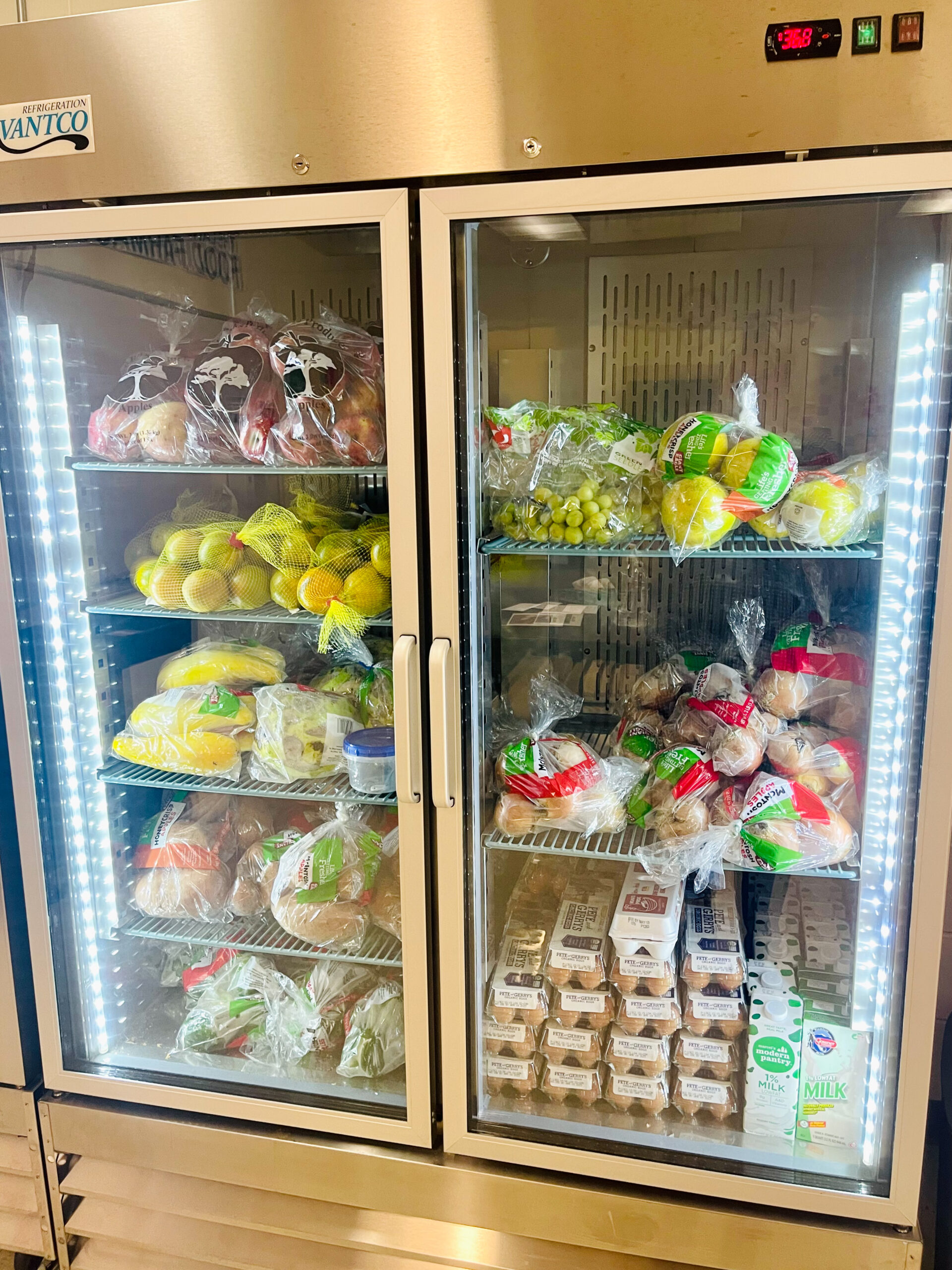 Clothing
PA Workwear
The PA Workwear program is a collaboration with DHS to provide individuals with professional attire for job interviews and specific clothing necessary for employment. Provided in partnership with PA CareerLink and Work Ready Programs, a referral from one of these two partners is required for entry.