About the Hub.
Serving with faith & compassion since 1947

Mission:
Rooted in Faith & Compassion, we provide services that honor the dignity of all by striving to meet basic human needs.
Vision:
1. Serving Anyone in Need
We believe that everyone has the right to have their basic needs met.
2. Dignity of the Individual
We believe in the dignity of all individuals.
3. Inclusive Faith
Motivated by faith, we welcome all in our community to join us as we provide for those in need.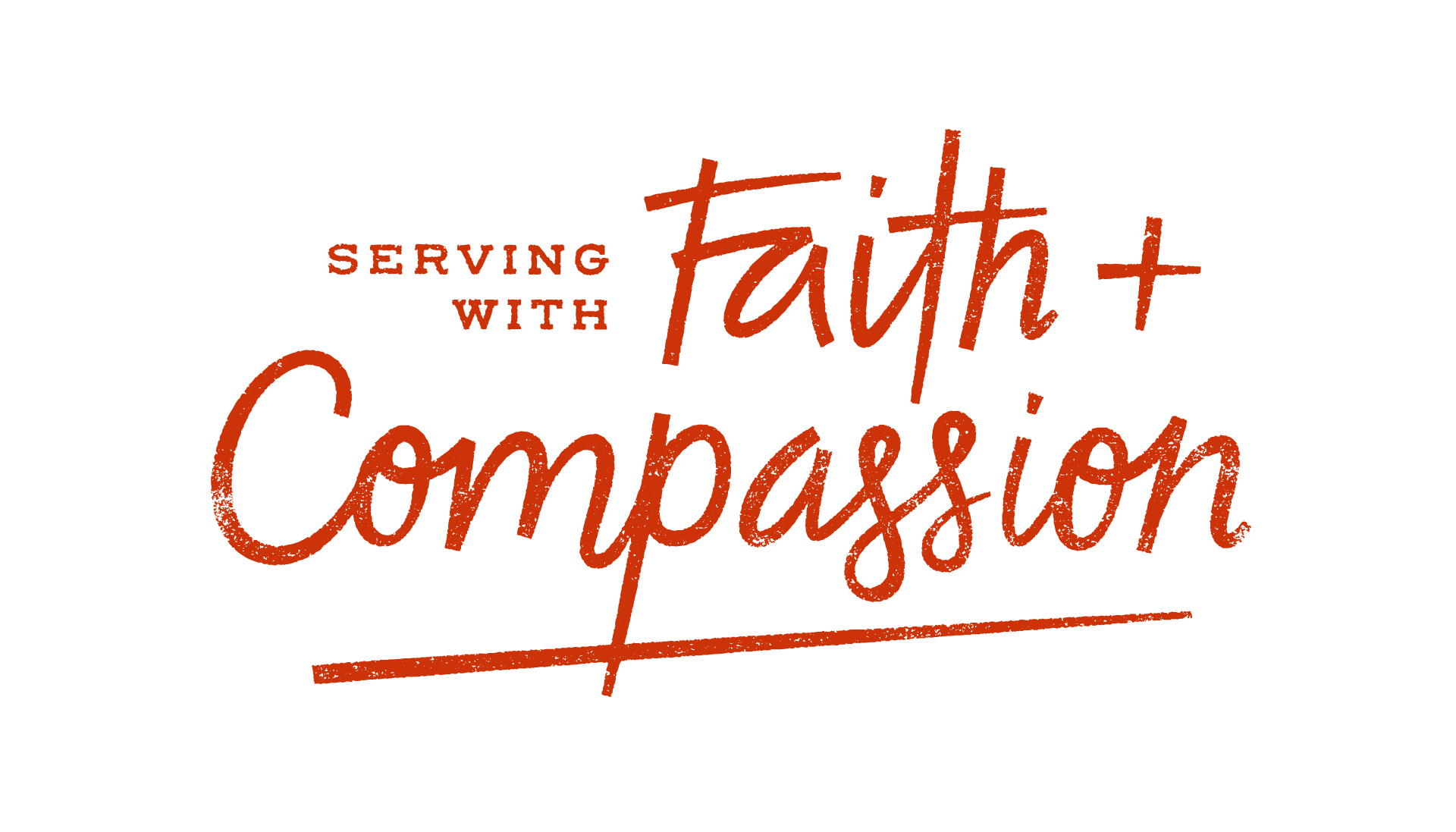 Meet Our Lancaster Food Hub Team
We love our team and we think you will too.
What makes this team so special is the way they serve. Everyone works hard, plays hard and takes our mission of serving with faith and compassion to heart. Next time you are at the Hub, stop and say hi!
Lancaster County Food Hub Staff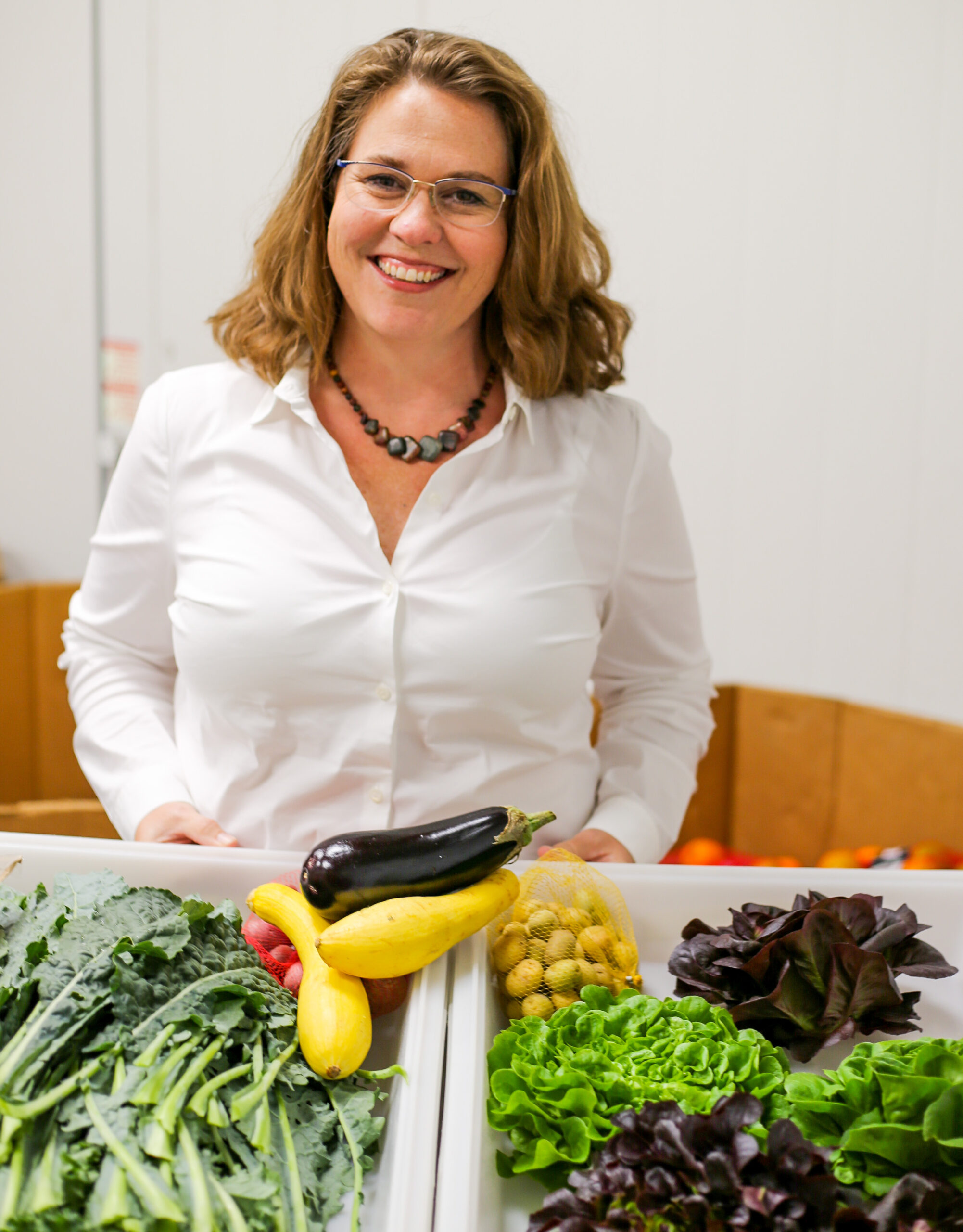 Paige McFarling
Executive Director
"Walking in the door of the Food Hub feels like coming home. Doing our best to meet the needs of all those who walk through our doors with dignity and respect – and getting to play with food every day! – is a privilege.
Life outside the Food Hub is filled with three teen daughters and their activities, outdoor time especially with the dogs, building stained glass, and lots of reading."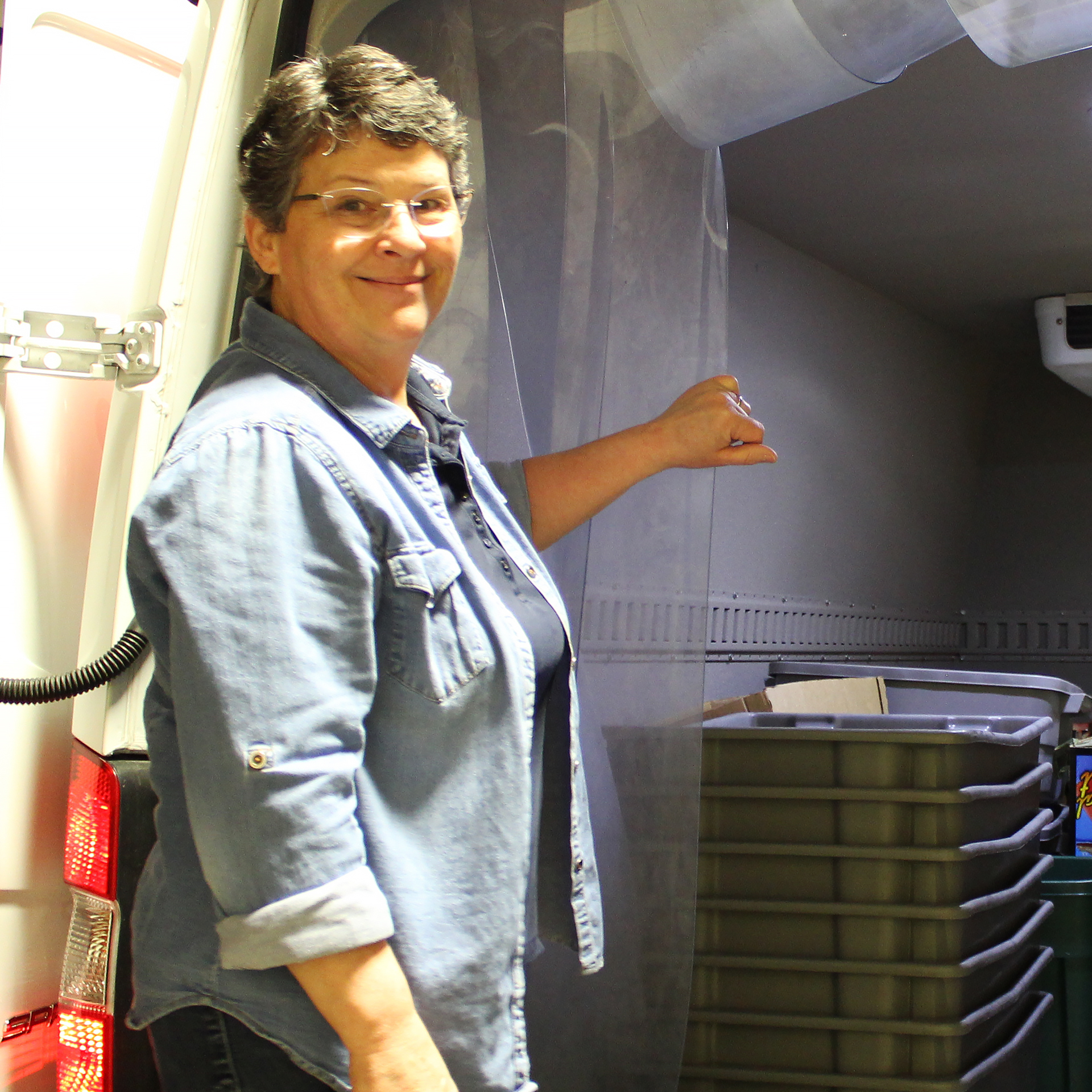 Jackie Dilworth
Food Hub Manager
"On a daily basis I am reminded of the grace and compassion that exists in our society, not only by the energy and commitment of the volunteers who give of their time and energy continually, but also by the people we serve in our community who show me grace,  and love while they are dealing with difficulties in their lives."
Life Outside Hub:
Down time with husband, fun with grandchildren, fiddle around with my fiddle!
Rebecca Saner
Program Coordinator
"I feel spiritually driven to serve at the Lancaster County Food Hub. In alliance with the mission of serving with faith and compassion we are all given the opportunity to live out our Christian beliefs and commitments. In my time away from The Hub I prefer to recharge with family and as many puppies as I can fit in my lap."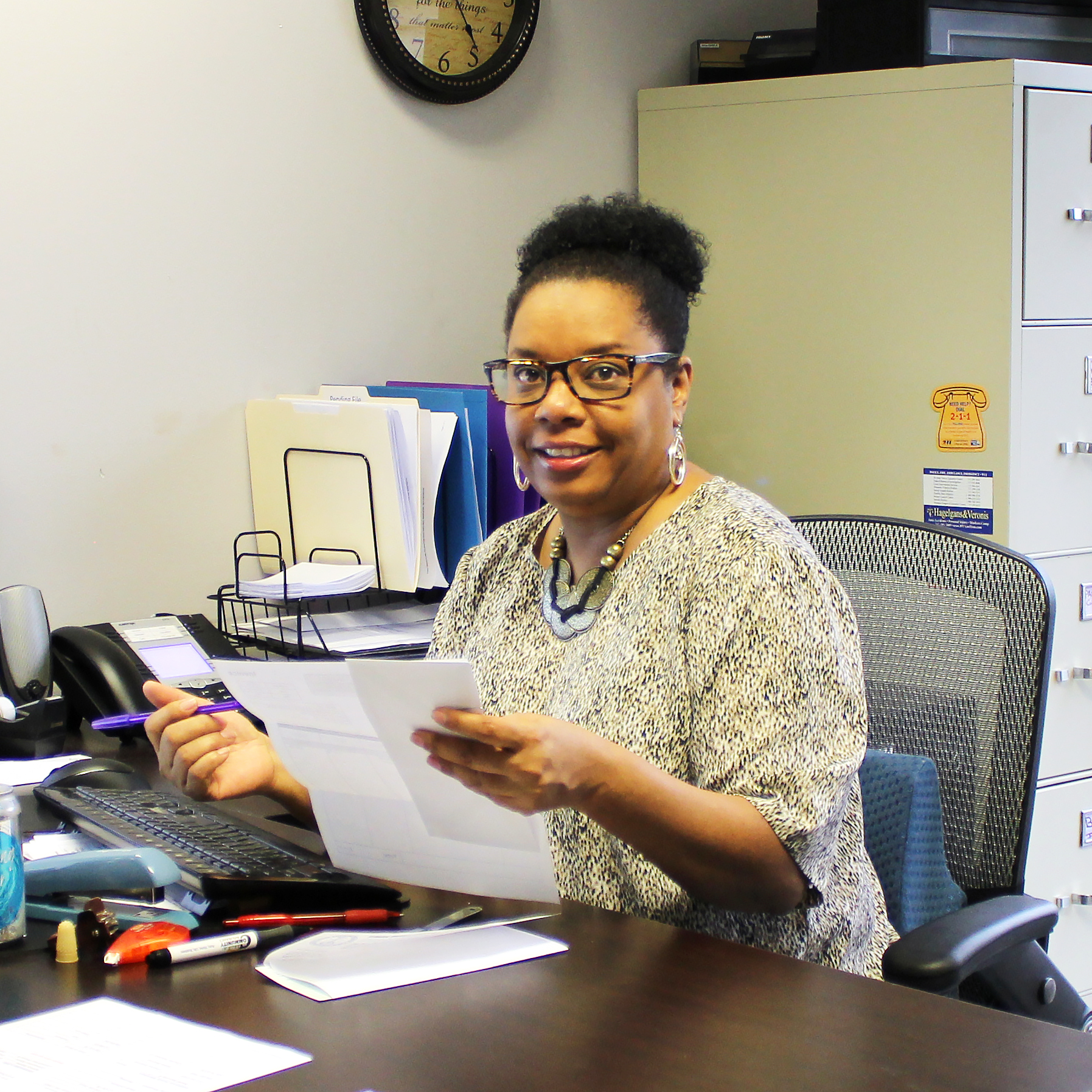 Delsie Dyer
Office Administrator
"I have always had a passion for service, so working at The Hub has been very inspiring, the energy from volunteers and employees truly depict the attitude "LOVE" is a verb!"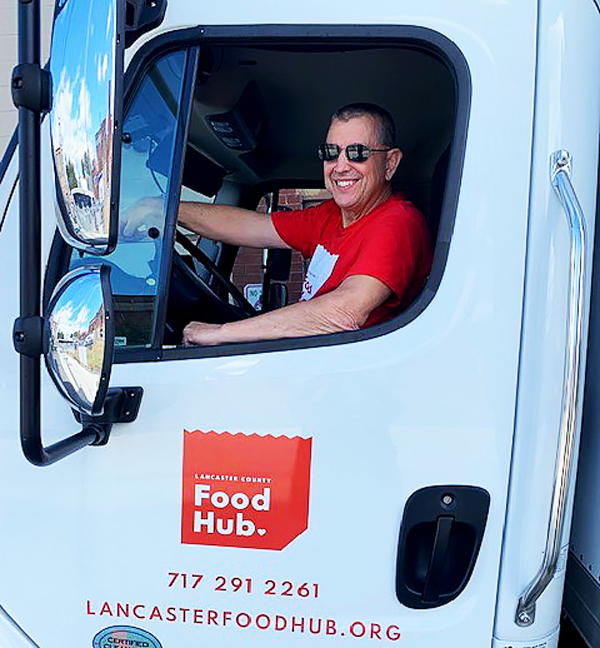 Marlin Kauffman
Food Warehouse Truck Driver
I started as a volunteer and I haven't looked back. Using my skills as a CDL licensed driver, I proudly drive the Food Hub truck to pick up donations from local grocery stores partners as part of the Food Recovery Program. Knowing that we can bless those in need with food makes me feel fortunate that I am able to serve and give of myself. The Hub truly makes a difference to families and individuals. It is a joy to hear the thankfulness that so many of our clients express. Having an attitude of gratitude is truly contagious!
Outside of the Food Hub, I love being with my wife and best friend Judy of 43 years, playing keys, and hiking in the woods.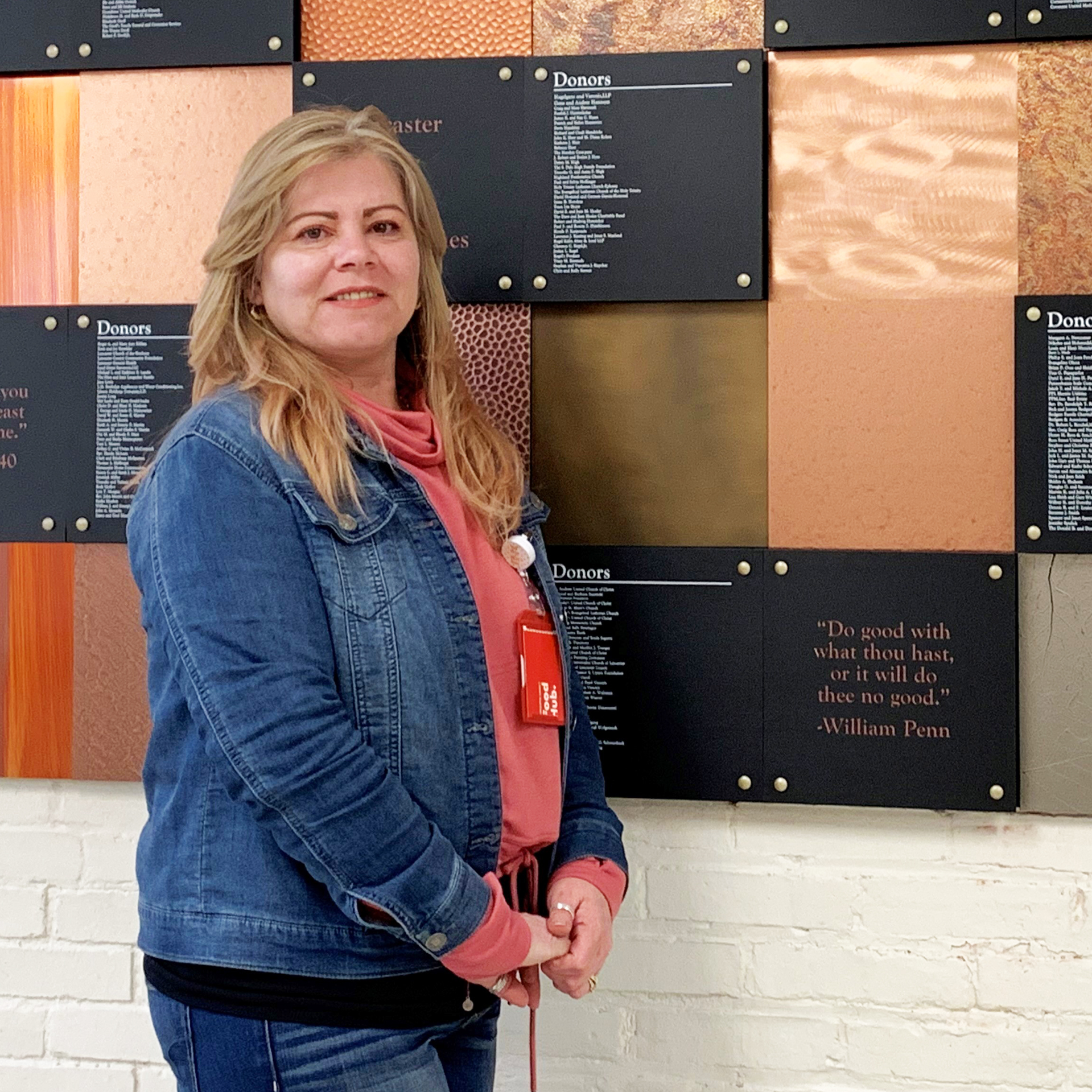 Raquel Resto
Clothing Bank Coordinator
"I have been working at The Hub going on 13 years and it never gets old, I enjoy assisting our clients with food, clothing, and professional wear. At the end of the day I go home and love on my boys, my dog Kilo, and my rabbits."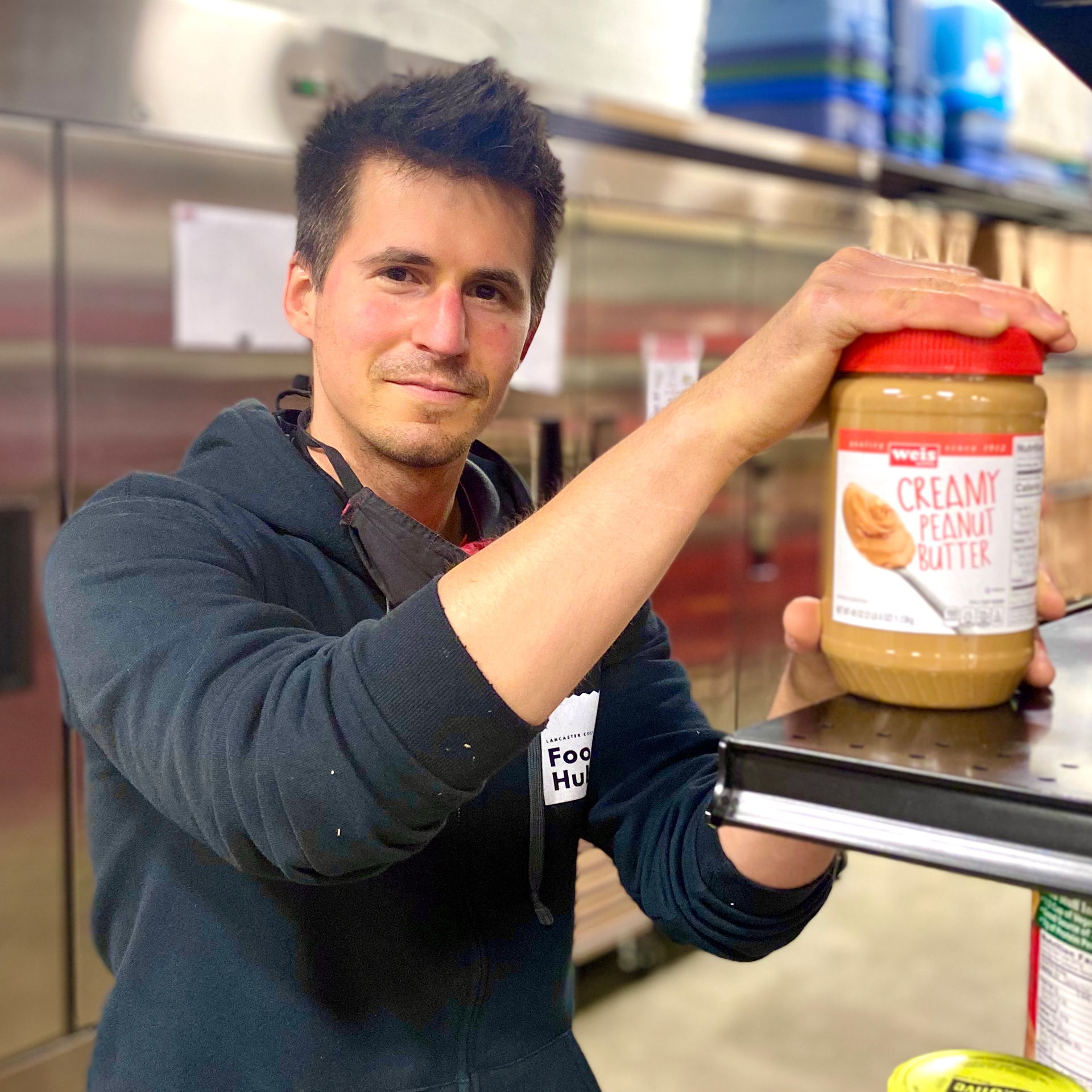 Andy Flaim
Food Hub Assistant Manager
"I came to the Food Hub because I did not want to just trade dollars for some business, I wanted to do work that was helpful to other people.  To make some kind of positive difference with my slice of life.  Getting to meet our neighbors has been extremely humbling and I love our volunteers who generously give their time/resources.  Outside of the Food Hub, I play bass in the Worship Band at LCBC.  Read.  Create."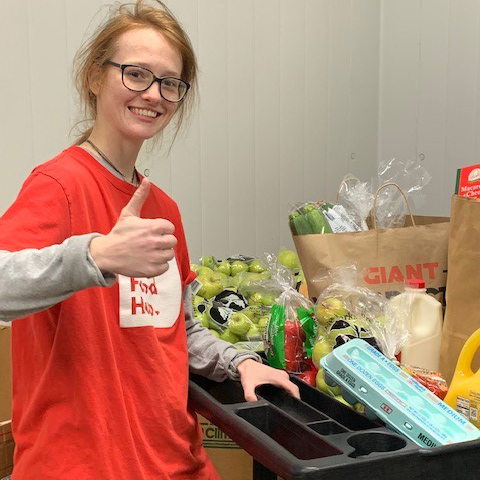 Rauna Curry
Food Warehouse Distribution Assistant
My favorite part about working at the Food Hub is, being able to help and serve everyone that comes through the door! It is very gratifying to be able to see the impact we all can make on others' lives. Making clients and volunteers smile is always a plus as well 😀 Outside of work I love to hang out with my buddies and my 3 kitties!
Our team doesn't just consist of our paid staff, 
we have hundreds of volunteers who are just as special around the Food Hub.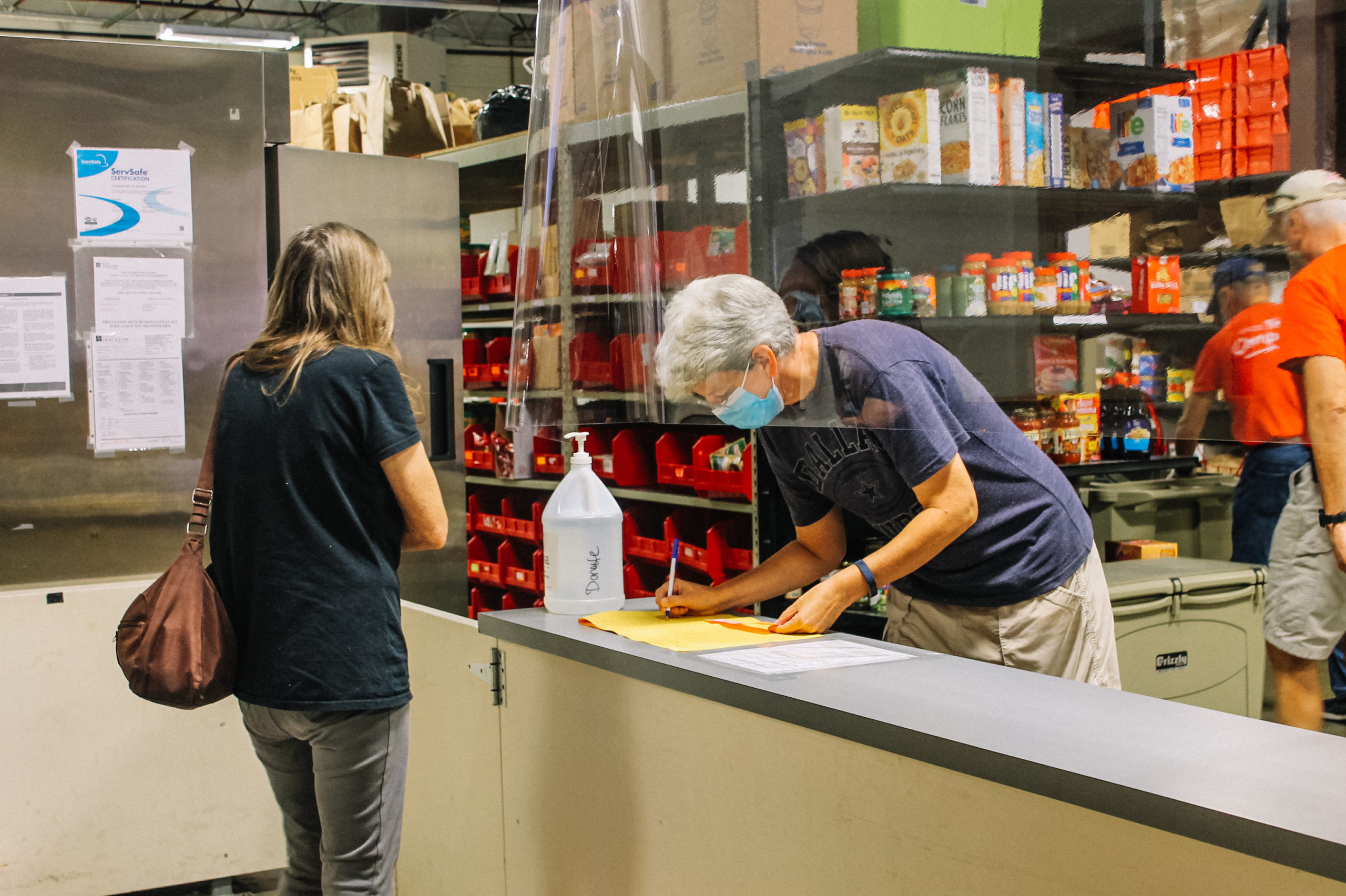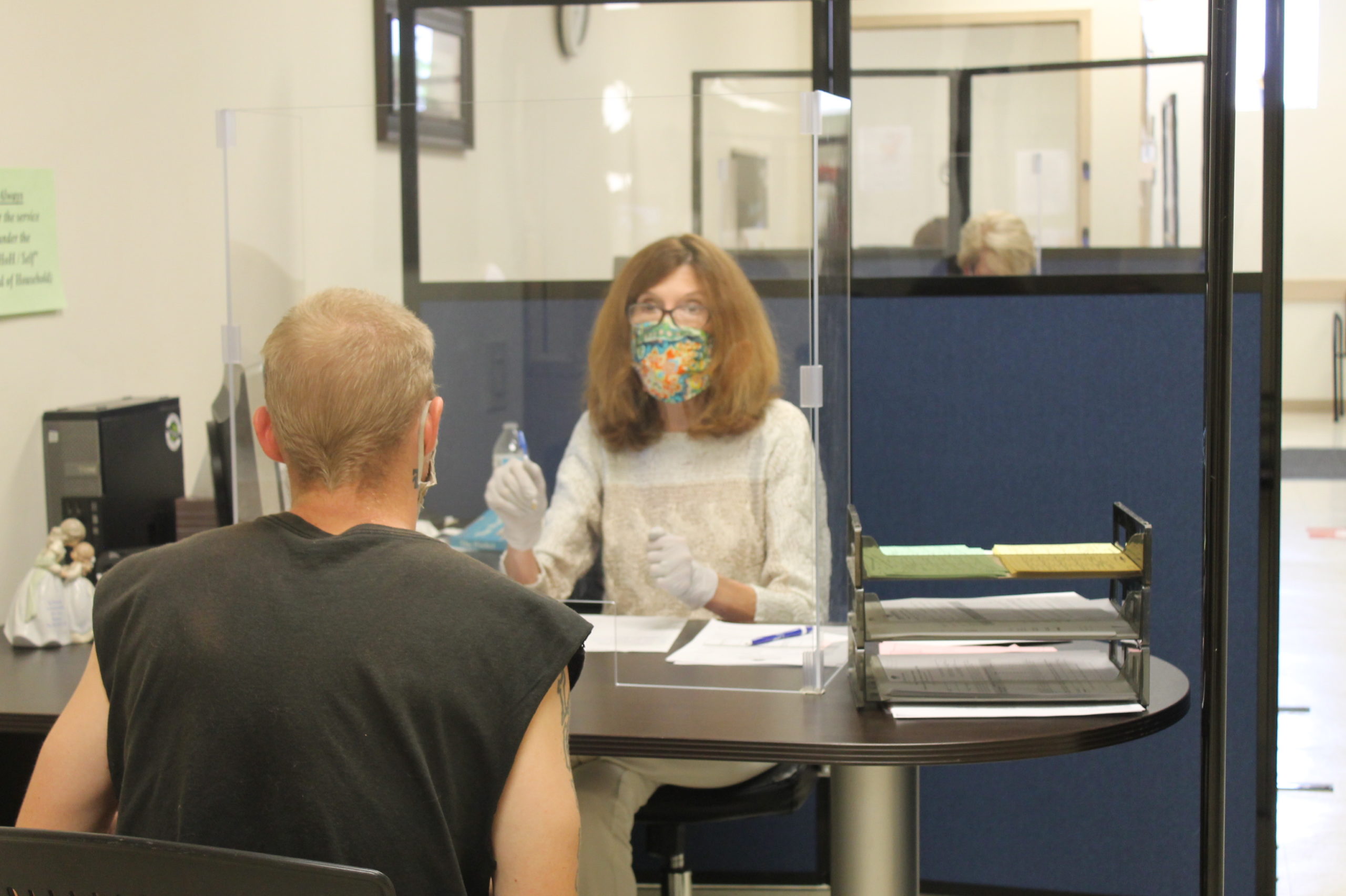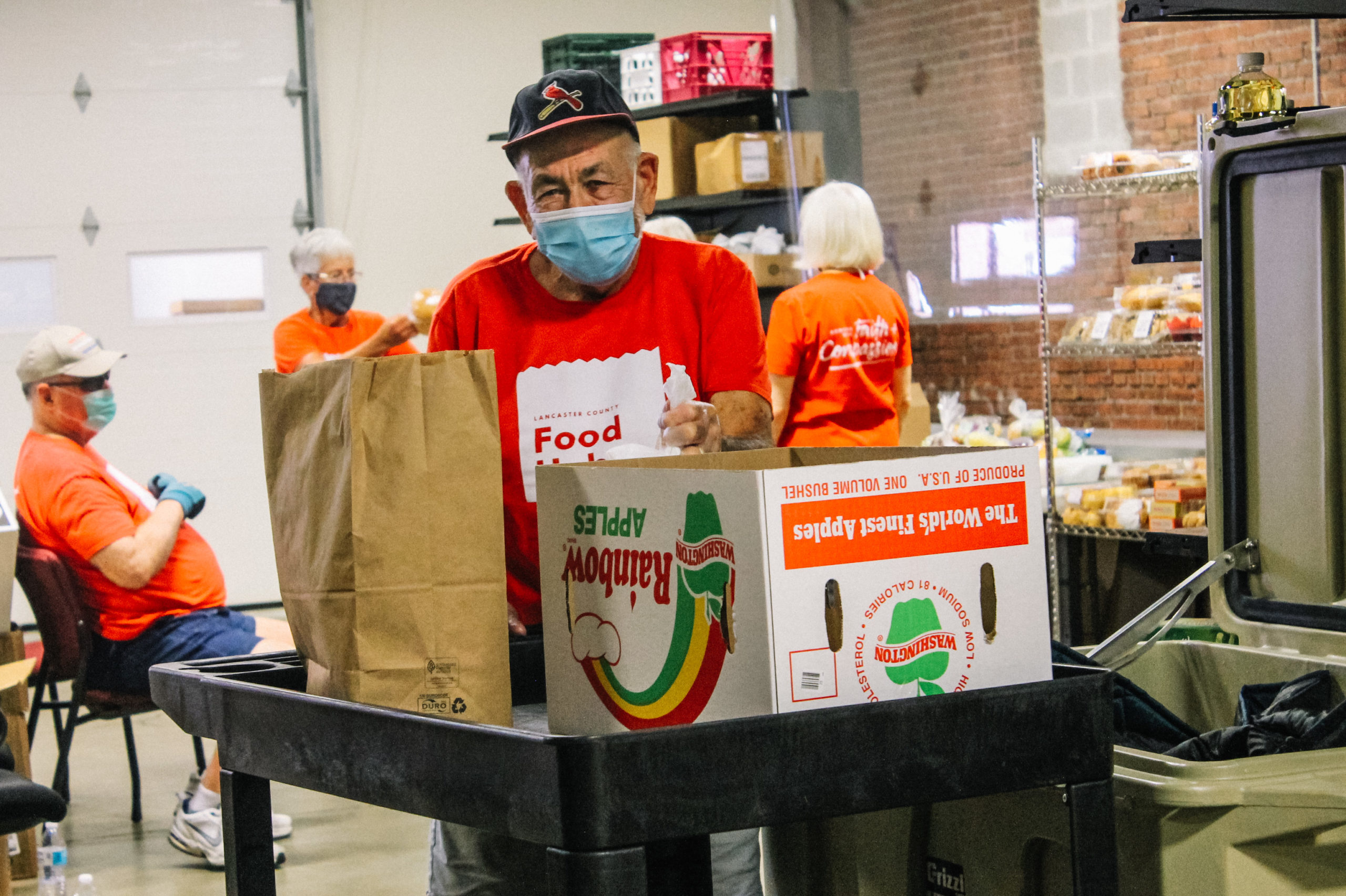 Greg Kile
President
Open
Vice President
Joyce Martin
Secretary
Charles Stambaugh
Treasurer
Rev. Kurt S. Strause
Immediate Past President
James Bellis
Craig Hartranft
Greg Laszakovits
Pamela Raffensberger
Reverend Stan Shantz
Timm Wenger
Pamela Williams
Lancaster County Food Hub History
Our organization was founded in 1947 by a Council of Churches that came together to be a unified voice for the church and was appropriately established as the Lancaster County Council of Churches.
Over the years, the organization grew and developed into a large social service agency providing food, clothing, shelter and transportation for our neighbors in need.
As part of our commitment to meet the needs in our community, we purchased and renovated a large warehouse in 2014 located at 812 N. Queen Street where we still reside today. Housed in this space is our large Food Hub and Clothing bank as well as our Wheels to Work program.
In 2018, we embarked on a Strategic Planning process to help guide our future growth. Through that process, it became apparent that our name no longer best represented who we were to the people we serve or our community at large like it once had when we were founded in 1947.
In May of 2019, we officially unveiled our new name, Lancaster County Food Hub – Serving with Faith and Compassion.
Nothing has changed about who we are and how we serve. Our Mission and Core Values are strong and clear.